Welcome to Muy'Ono Resorts' beginner's guide to Belize! Just a direct flight away from many US cities, this Caribbean gem offers a rich tapestry of experiences, from vibrant jungles to mesmerizing reefs. This blog provides quick facts, essential Belize travel tips, and the top things to do to ensure your travel is seamless and your vacation is truly unforgettable.
Belize Quick Facts
1.Location
Belize borders Guatemala, Mexico, and the Caribbean Sea in Central America. Only 170 miles in length and 68 miles in width, the country offers everything from reef to jungle. 
2.Language
English is the official language of Belize, making navigation, activity planning, and communication with locals a breeze. Additionally, creole and Spanish are commonly spoken in the country.
3.Currency
The Belize dollar (BZD) is the official currency, with an approximate exchange rate of 1 USD to 2 BZD. So, if your bill looks twice the amount normally, double-check to see if it's in BZD. 
4.Time Zone
Belize follows Central Standard Time (CST) year-round, with no daylight savings, and is easily accessible from many US cities with direct flights.
5.Credit Cards & ATMs
While many credit cards are accepted, notify your bank about your travel plans. Carry some cash for emergencies and tipping, as ATMs can be scarce. US dollars are widely recognized.
6.Safety
Belize is generally a safe vacation destination, especially in popular tourist areas. As in any unfamiliar place, you should avoid isolated areas and not carry valuables around with you.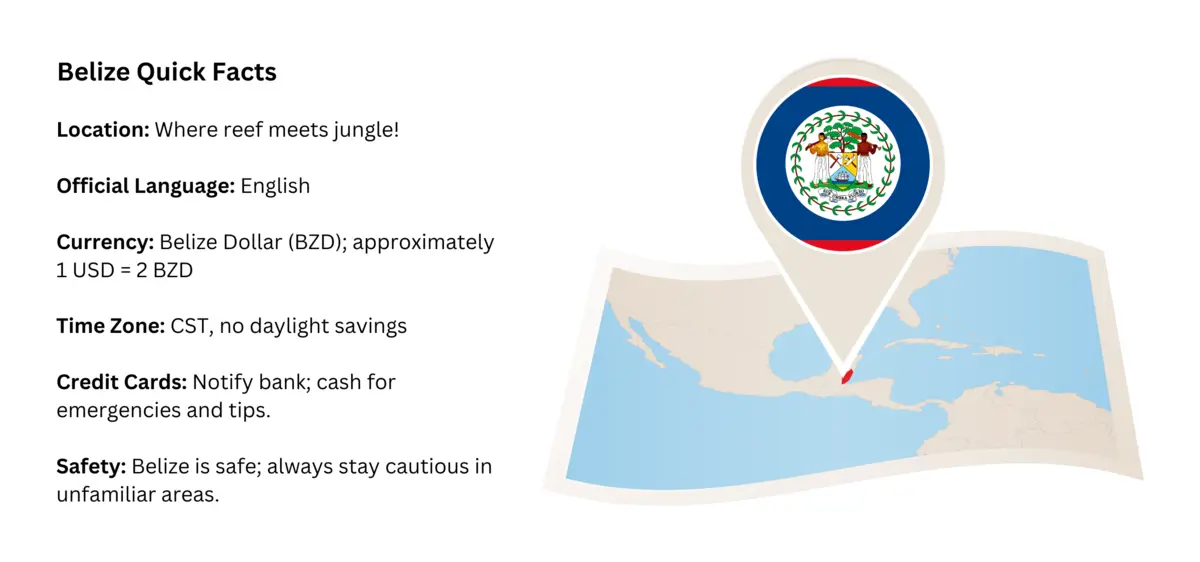 Belize Travel Tips
1.Make a packing list
Don't risk forgetting essential items. Make a packing list to ensure you're well-prepared for your Belize trip. Check out this packing list for expert tips!
2.Try all the food 
A trip to Belize is only complete with indulging in its diverse culinary delights. Try the top 10 must-try foods, including fry jacks, panades, rice and beans, and fresh seafood.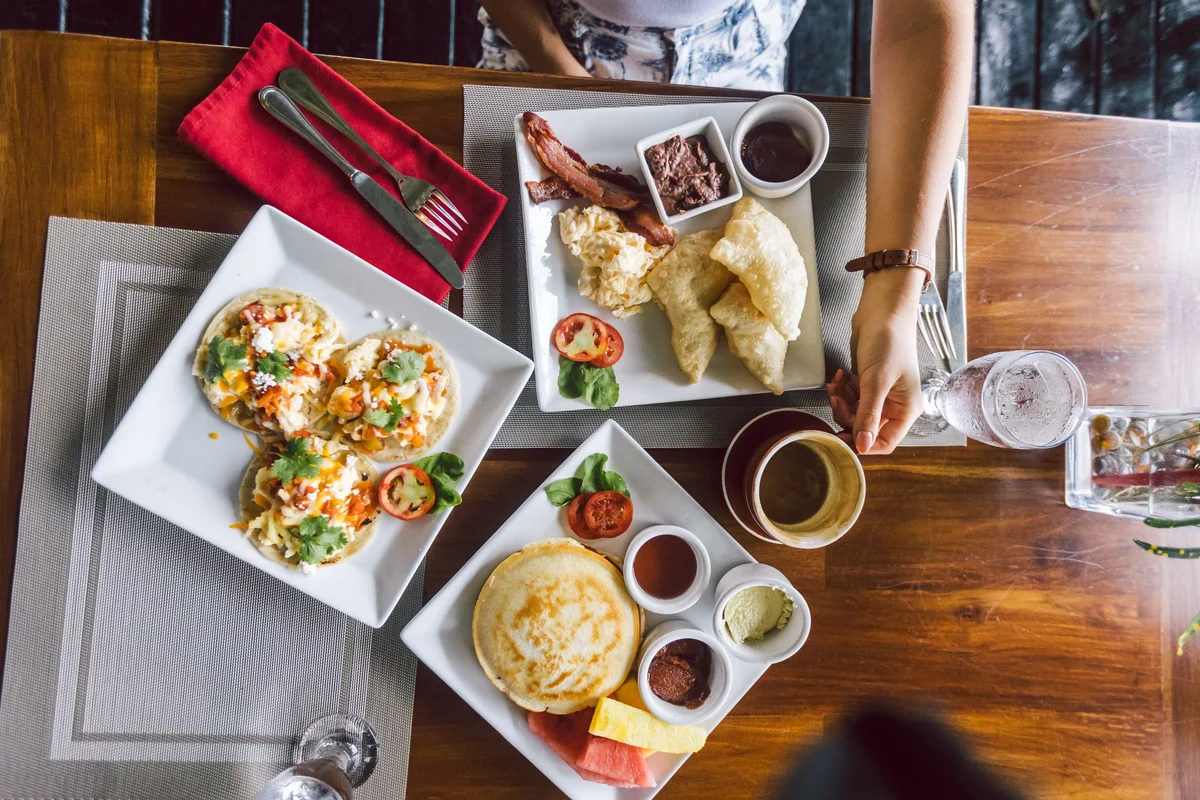 3.Choose the right time to visit
Different seasons offer unique experiences in Belize. September offers fewer crowds and local celebrations, while winter months provide dry weather and attract tourists escaping the cold. 
4.Bring a pen on your carry-on
International travelers must complete customs forms upon arrival. Be prepared by bringing a pen to fill out these forms before you get off the plane and save time.
5.Make the most of your visit
With numerous activities and attractions in Belize, plan your tours to make the most of your visit. Check out Muy'Ono Resorts' list of Belize's top 10 things to do.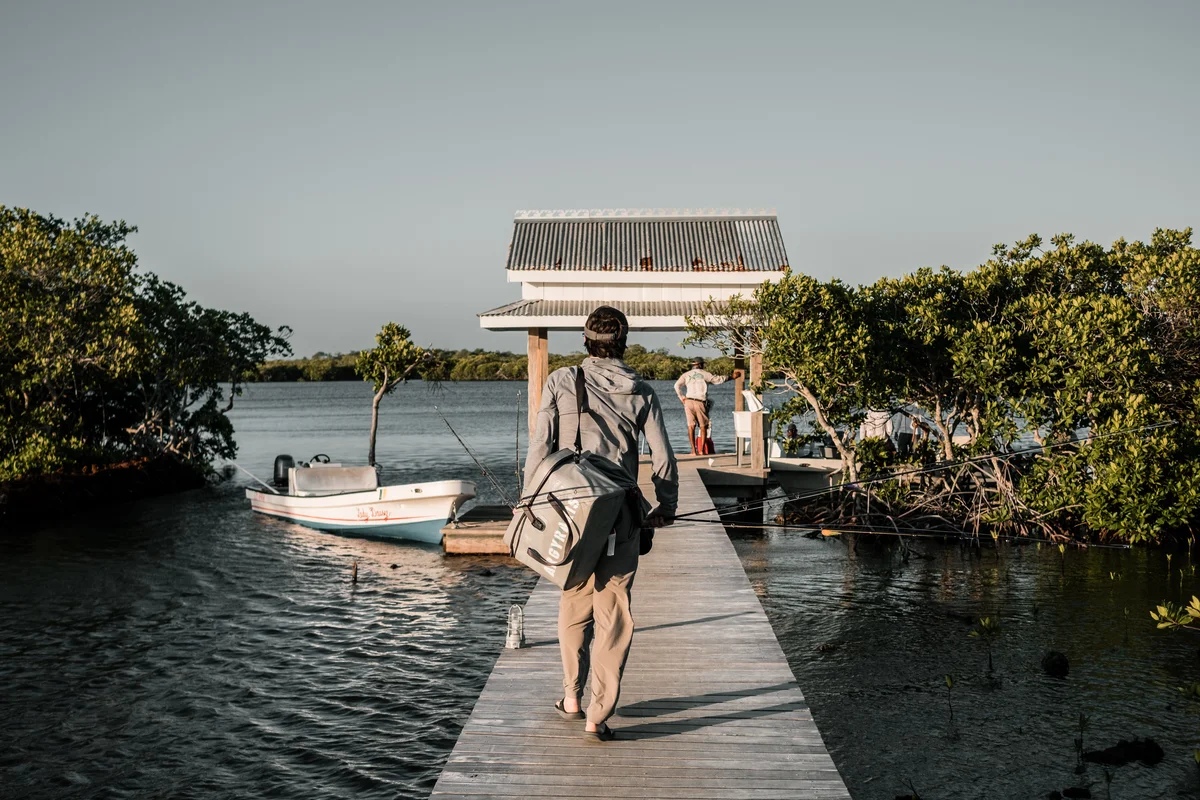 6.Respect locals
Belizeans are known for their warm hospitality. Show respect for the culture, land, and food during your visit. Vendors may be persistent in some towns, but be polite and say "no thank you."
7.Bring sunscreen and bug spray
Given Belize's warm, sunny, and humid environment, it's essential to bring sunscreen and bug spray, preferably reef-safe options, to protect the fragile marine ecosystems.
8.Relax, you're on Belize time
While being on time for flights and scheduled activities is essential, remember to relax and immerse yourself in Belize's laid-back lifestyle.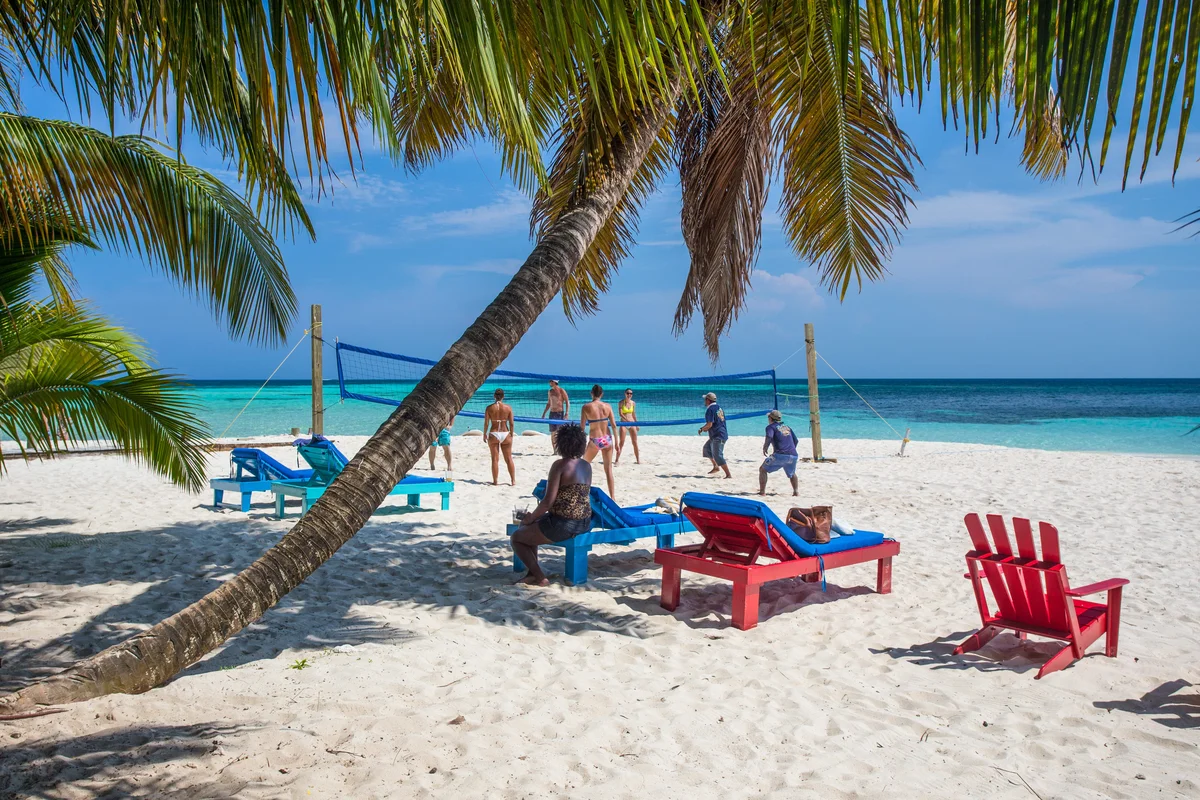 Top Things To Do In Belize
1.Ancient Maya Sites 
Belize boasts numerous archaeological sites such as Xunantunich and Lamanai. Guided tours provide a deep dive into Maya history, Belizean culture, and the region's geography.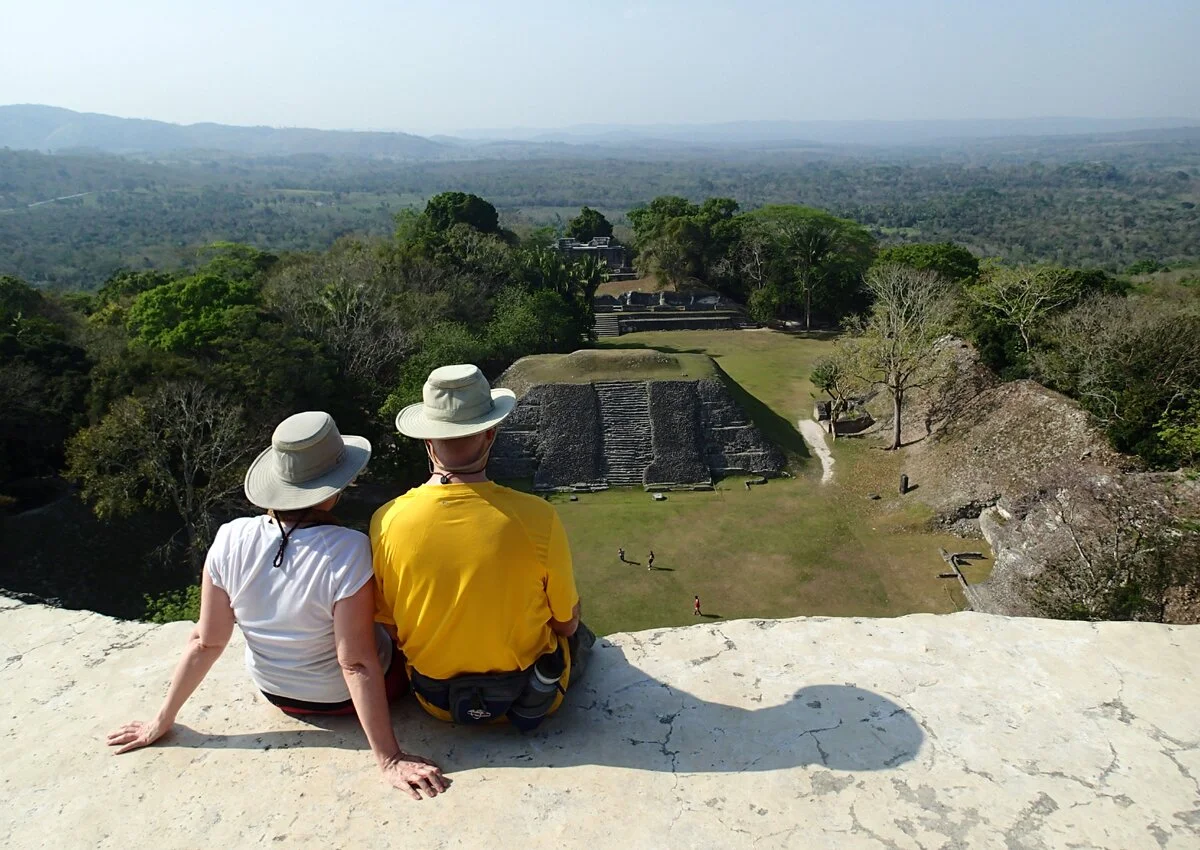 2.Snorkeling & SCUBA Diving
Belize is home to the second-largest reef in the world, the Belize Barrier Reef, attracting snorkelers and SCUBA divers worldwide. Must-visit sites like the Great Blue Hole, Hol Chan, and Shark Ray Alley offer encounters with nurse sharks, eagle rays, sea turtles, and vibrant tropical fish.
Pro Tip: Stay at Thatch Caye Resort for the ultimate SCUBA diving vacation.
 3.Immerse In Local Culture
Belize offers a range of cultural experiences that allow travelers to delve into the country's rich history. With Muy'Ono Resorts, guests can engage in local culinary classes, such as chocolate, coffee, and tortilla making, learn Garifuna drumming techniques, explore ancient Maya sites, and more.
Pro Tip: Stay at Hopkins Bay Resort to fully immerse in the Garifuna culture.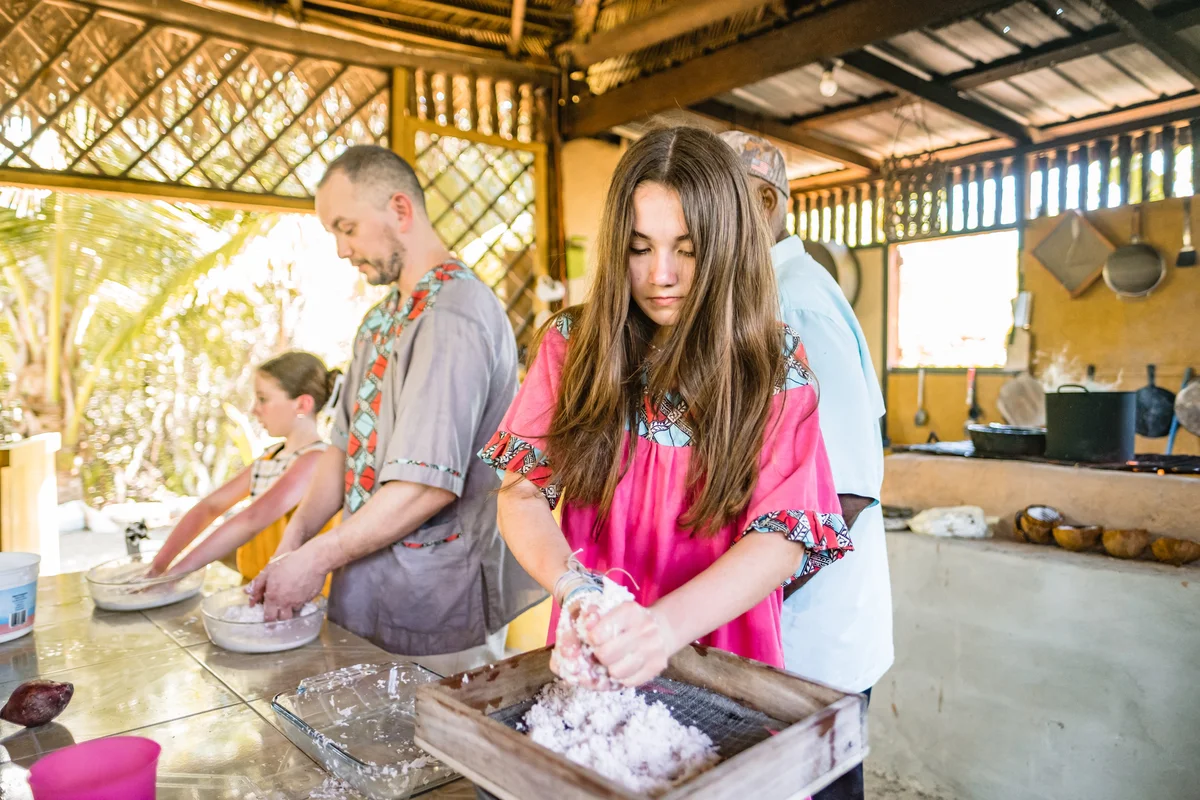 4.Cave Tubing & Ziplining 
Embark on a day of ziplining and cave tubing at Caves Branch. Begin by soaring through treetops for a breathtaking view of Belize, then navigate refreshing rivers through stunning cave systems with the guidance of an expert. For a unique experience, explore the ATM Cave, housing Maya human sacrifice remains, pottery, and ancient artifacts.
Pro Tip: Stay at Sweet Songs Jungle Lodge for easy access to cave tubing and ziplining. 
6.Visit A Private Island
Belize's coastline boasts over 400 cayes, typically situated along the Belize Barrier Reef. Spend a day on a private island, enjoying beach activities, refreshing cocktails, and delectable island cuisine. 
Pro Tip: Check out our blog on the six best private islands in Belize here.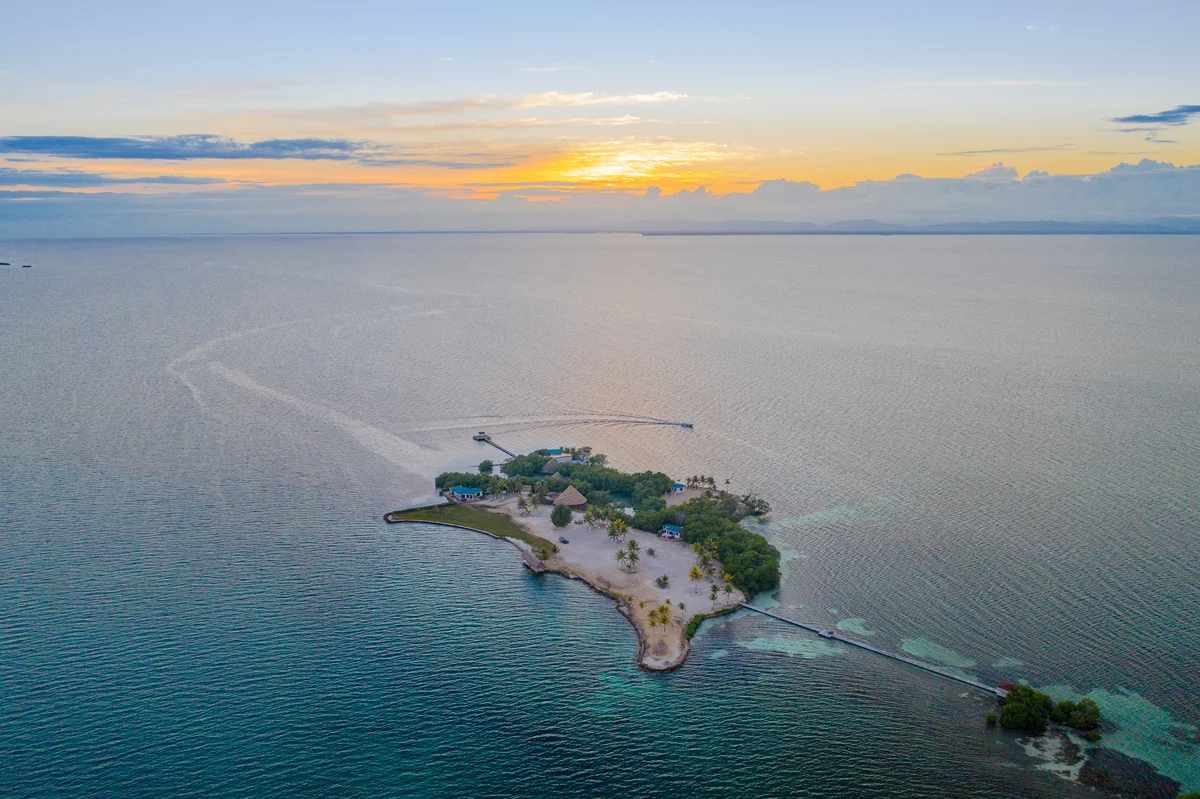 Plan Your Belize Vacation With Muy'Ono Resorts
Everything is taken care of with Muy'Ono Resorts–your one-stop shop for Belize vacations with jungle, beach, and island resorts, jungle and water guided tours, and land or air transportation. Guests can even opt for a VIP arrival experience where a Muy'Ono Resort team member greets you the second you hop off the plane. 
Whether exploring the mysteries of Maya sites or plunging into the crystal-clear waters of the Caribbean Sea, Belize caters to all ages and interests. Now that you're an expert in all things Belize, it's time to find the perfect resort, prepare your essentials, and allow this incredible country to create lasting travel memories. Start planning your Belize vacation today!