With its stunning combination of pristine beaches and lush rainforests, Belize has captivated travelers year-round. Yet, there's an often-overlooked gem waiting to be explored – Belize in September. We have broken down the top 5 reasons why September is one of the best times to visit Belize. From wildlife encounters to local celebrations and fewer crowds, this emerges as a month that offers more than meets the eye. So, let's dive into why you should visit Belize in September.
1. Ideal Weather
Experience the pleasant Belize weather in September, with temperatures ranging from 77 to 86 degrees fahrenheit. While the weather remains delightful throughout the year, this month offers warm and serene waters, providing excellent visibility for snorkeling and diving. 
The Caribbean Sea and many of Belize's rivers stay enjoyable into early October, ensuring your Belize water tour experiences are still available. Occasional rain showers, typically in the mornings or nights, maintain the lush green nature and vibrant wildlife surrounding you. Plus, if your beach day rains out, you can always go tubing through caves or explore ancient Maya sites.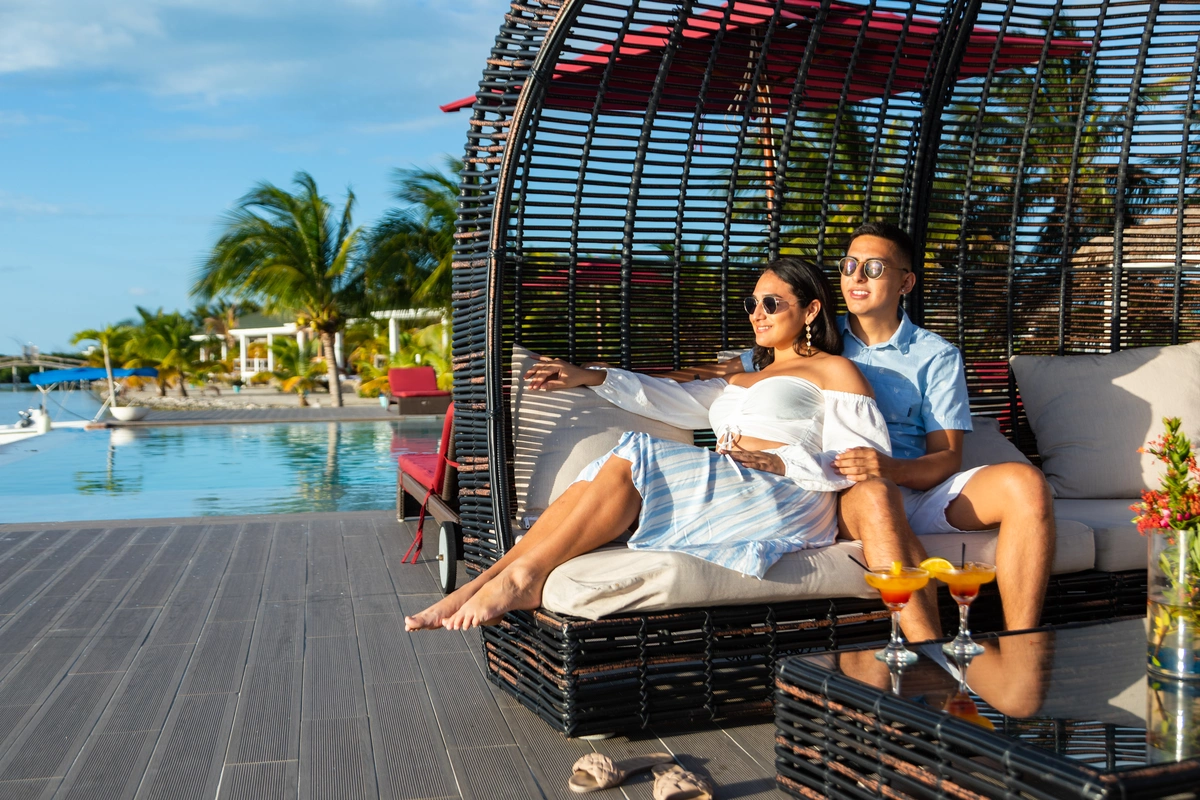 2. Animals of the Season
Embrace the exciting wildlife diversity that September brings to Belize. Rainforest animals come alive, offering an excellent opportunity to hear the howler monkeys' calls and spot them in treetops at Sweet Songs Jungle Lodge or Copal Tree Lodge. Or witness a turtle hatching or spot hawksbill and green sea turtles at Ranguana Caye or Slickrock Belize Adventures. 
While the hammerhead shark season concludes, this month still offers chances to observe other sharks, rays, and dolphins and is prime time for viewing manatees. Fly fishing also remains consistent on the flats, with permit, tarpon, and bonefish typical to catch during this month. Tarpon will begin migrating back to deeper water by mid-September, and permit fishing is still good, especially in the first and last quarter moons. Learn more in the Best Time to Fly Fish Guide.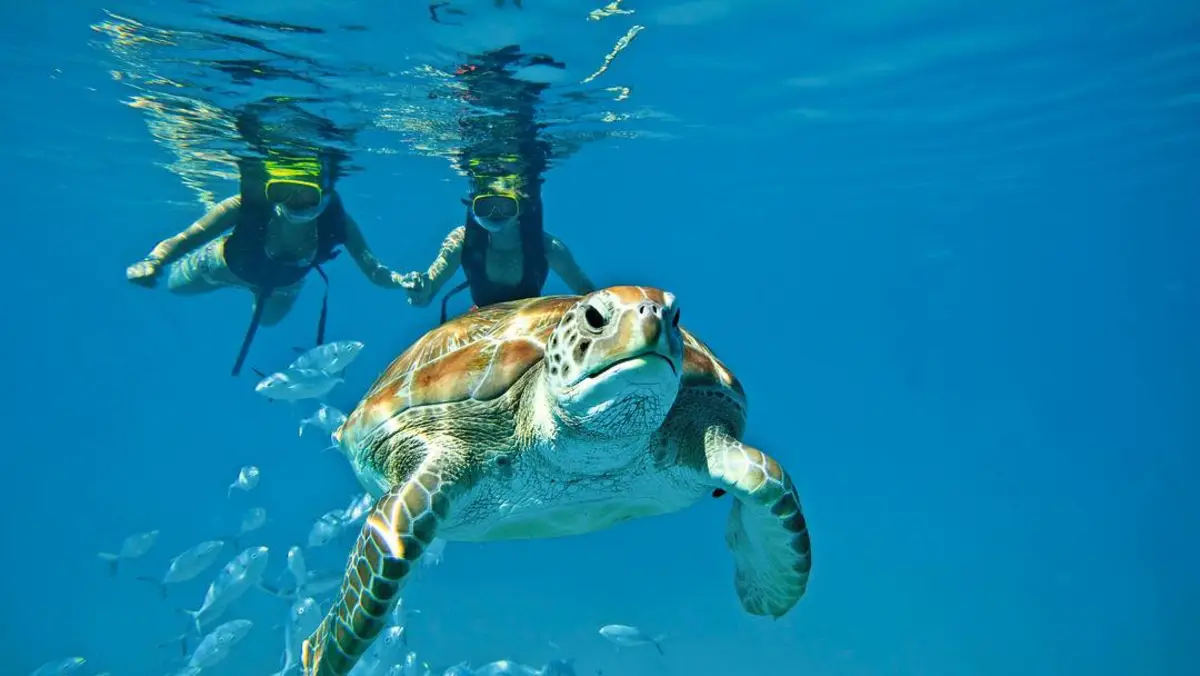 3. Local Celebrations & Holidays 
Immerse yourself in various cultural events during September in Belize, the month of local celebrations. From commemorating the Battle of St. George's Caye on September 10th to Independence Day on September 21st, the country comes alive with events and parties spanning nearly the entire month. 
The festivities include live music, delectable cuisine, fireworks, and dancing. Wherever you are in Belize, being here in September means being part of a nationwide celebration. Carnival is also held throughout September in Belize. While not specific to the country, it offers vibrant street parades, colorful costumes, and more.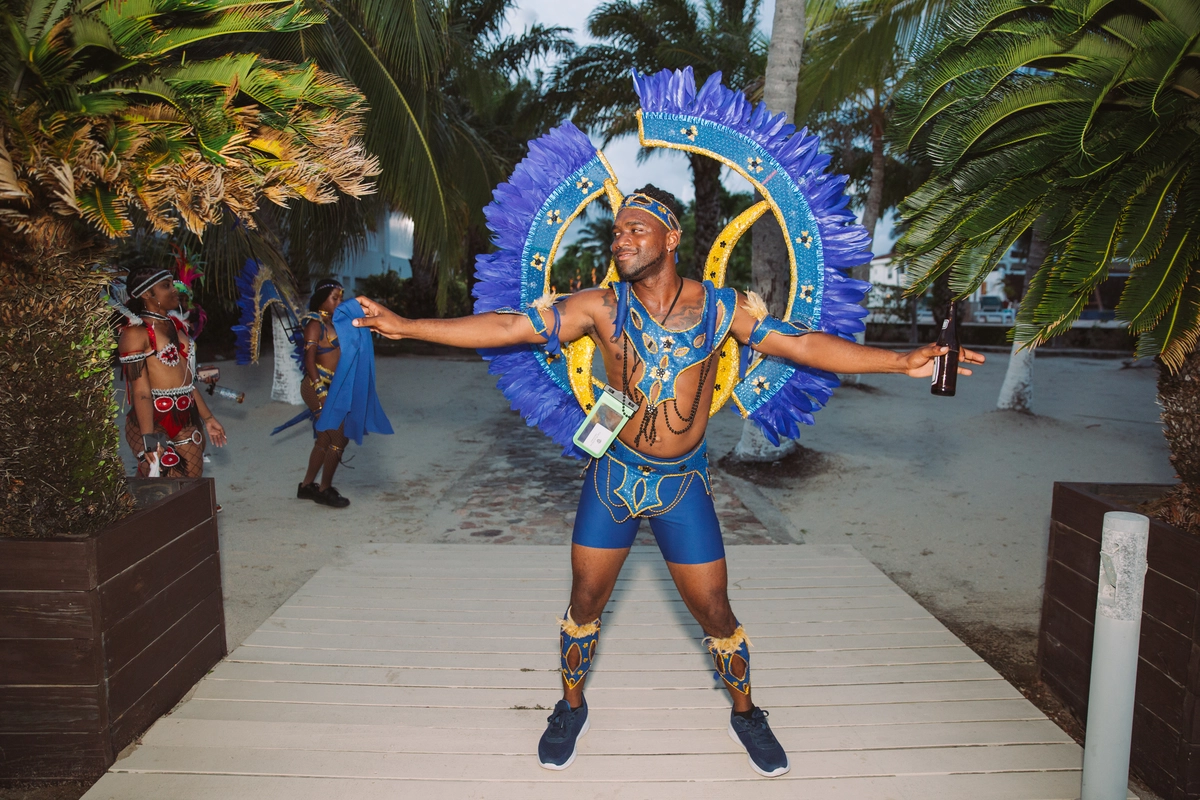 4. Fewer Crowds
September in Belize offers the opportunity to enjoy the country with significantly fewer crowds. This is still considered the low season; year after year, this month sees the least number of visitors. However, those who do visit experience lively celebrations and vibrant towns without the usual bustle. 
You can still enjoy the top things to do in Belize, such as exploring ancient Maya sites like Xunantunich, going on SCUBA tours, or venturing into cave excursions without enduring long lines or heavy foot traffic. What's better than enjoying Belize's best activities without big crowds and celebrating with the locals?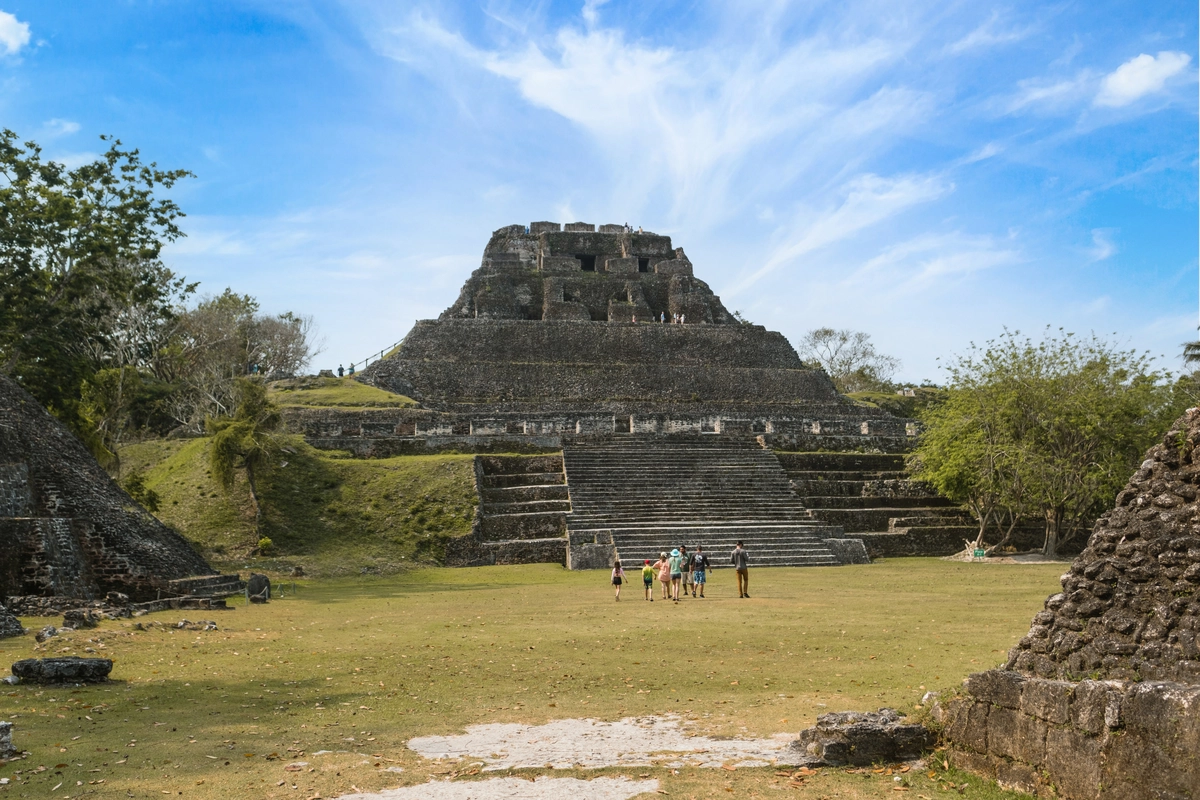 5. More Travel Deals
The reduced crowds in September often translate to more affordable accommodations and amenities than the other months. Numerous resorts present travel deals and low-season rates, covering everything from luxurious suites to thrilling adventure tours. 
While Belize is already a typically cheap paradise destination, you can save even more when you visit in September. This is the perfect opportunity to enjoy the best Belize vacation while staying within your budget. Explore Muy'Ono Resorts' special offers and make the most of your trip.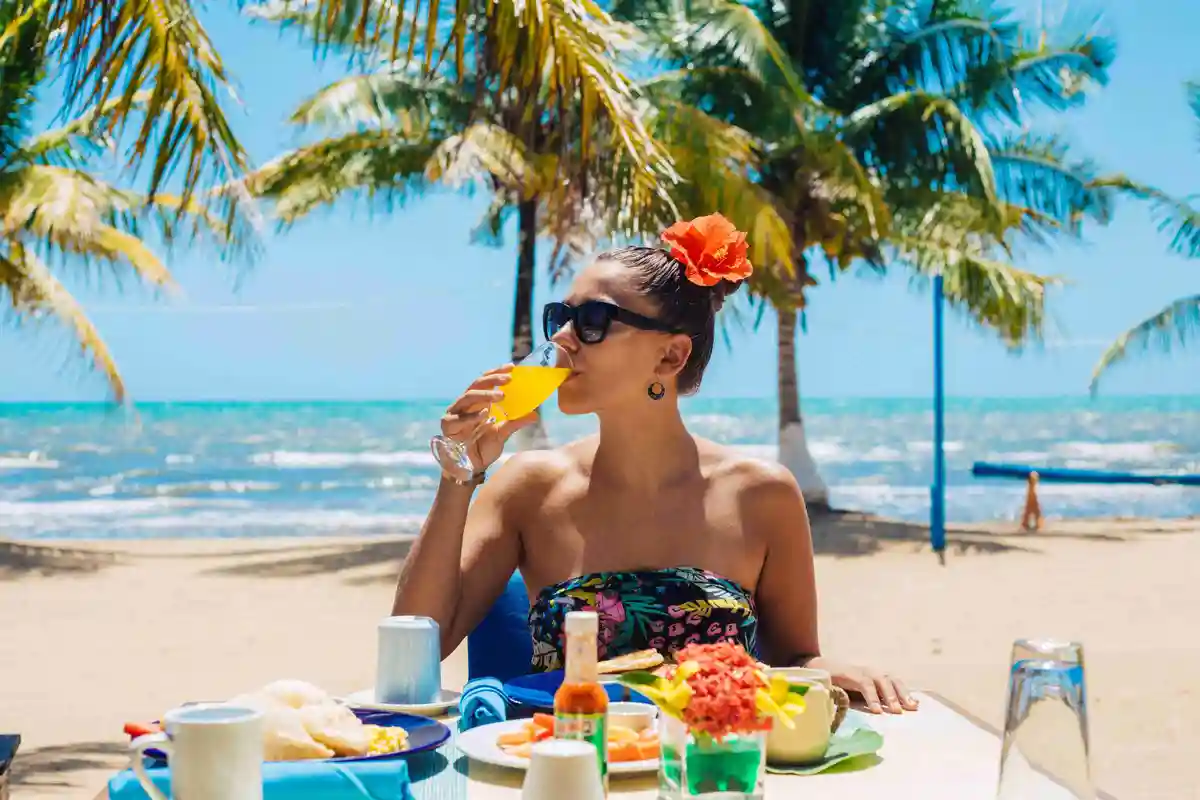 Belize in September offers all the incredible experiences you can have any other time. However, it's the best time to have the attractions to yourself, experience authentic celebrations, and indulge in paradise without breaking the bank. So, next time you plan your vacation to Belize, consider visiting in September – when the country's lesser-highlighted facets shine bright, offering an immersive and rewarding adventure.