Experience Luxury In San Pedro
Introducing Our Newest Partner, The Watermark Belize Hotel
Welcome to Muy'Ono Resorts
With the largest collection of resorts in Belize, there's always more to discover. From beach resorts to jungle lodges to private islands, Muy'Ono Resorts has a vacation for you. Whether you are looking for an active adventure or tropical relaxation, each resort is designed to provide you with unique experiences.
Muy'Ono Resorts wants you to feel good about your vacation choice. That's why a commitment to the local community, environment, and culture is forefront in every guest experience. Muy'Ono Farms provides organic farm-to-table ingredients to each resort restaurant while Muy'Ono Adventures provides top tier tours and transfers. 
You've traveled before, but never like this. Exceed your expectations with Muy'Ono Resorts and experience the real Belize.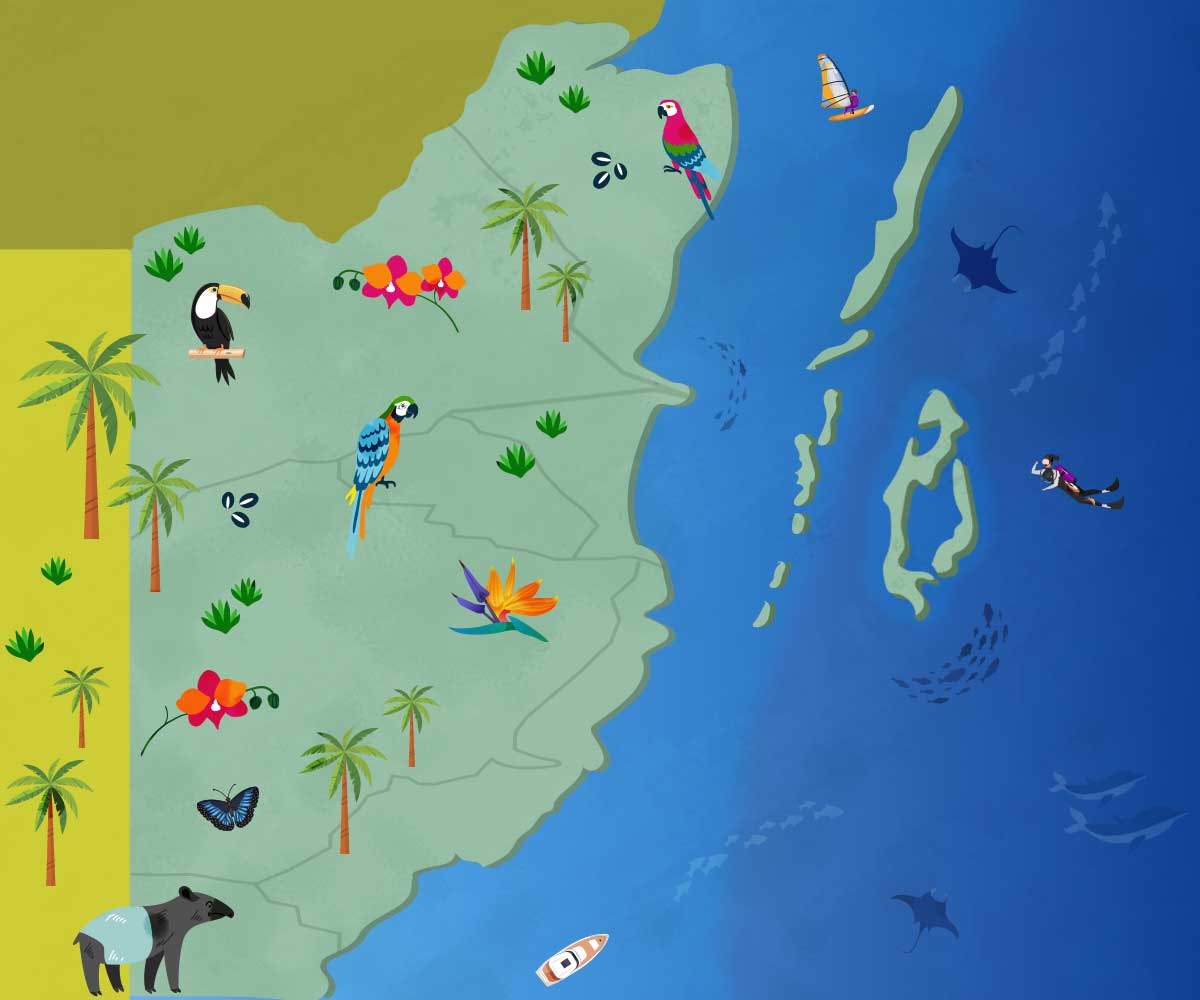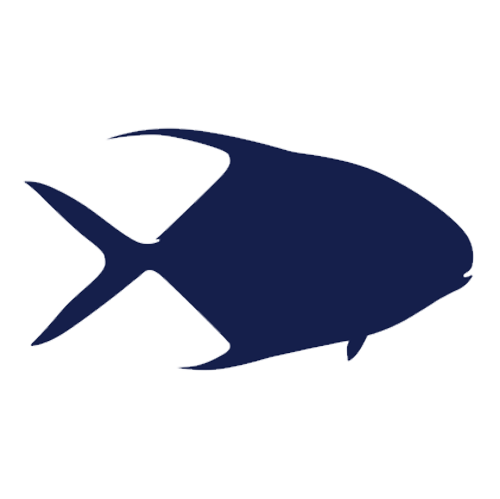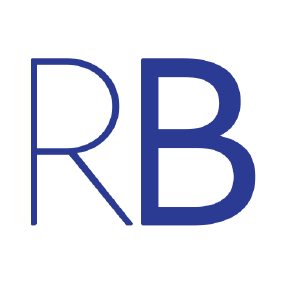 Slickrock Belize Adventures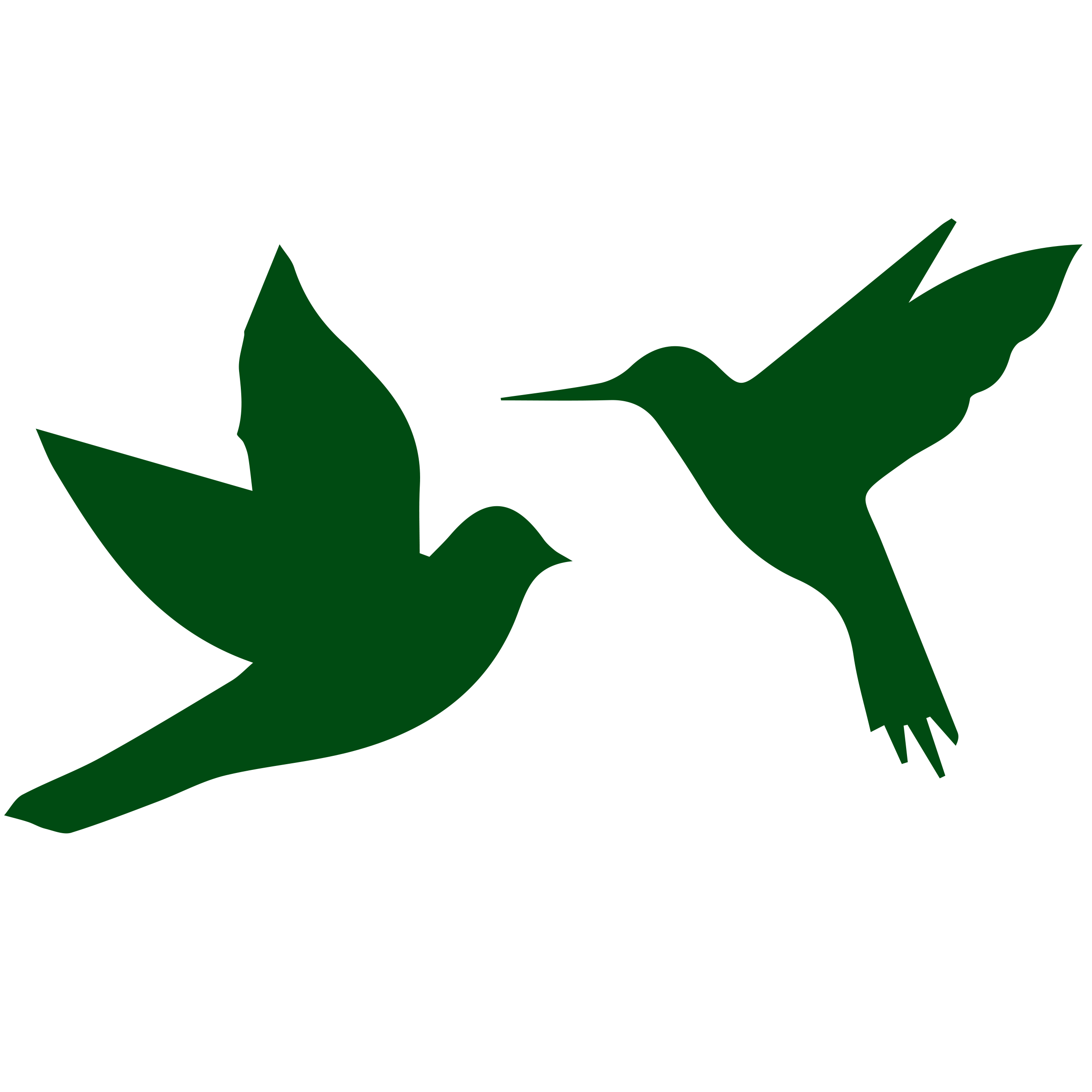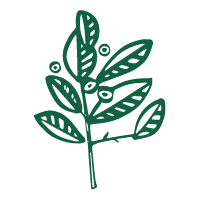 Jungle, Beach, & Island Resorts
The Placencia Resort
Beachfront resort with swim-up bar
Sweet Songs Jungle Lodge
Adventurous jungle
getaway
Blue Horizon Lodge
Orvis-endorsed Fly Fishing Lodge
Ranguana Caye
Picture-perfect
island escape
Slickrock Belize Adventures
Your unplugged
island adventure
Thatch Caye Resort
Romantic all-inclusive
island resort
Royal Belize
Your own luxury private
island
There are endless things to do in Belize. Muy'Ono Resorts provides Belize vacation packages and tours that allow you to explore all the country has to offer.
Water
Breathtaking destinations for fishing, snorkeling, and SCUBA diving.
Land
Explore Belize's dense jungles, lush vistas, and extensive cave system.
Culture
Go back in time through ancient Maya site visits and hands-on culinary and cultural experiences.
Packages
Discover the best vacation packages in Belize to make your vacation unforgettable.
From authentic culture and cuisine to exciting adventures and natural landscapes, explore what makes a Belize vacation a once-in-a-lifetime experience when you travel with Muy'Ono Resorts
With plenty of things to do and see, Belize is a top choice for adventure travelers. Muy'Ono Resorts' team of event planners offer expert guidance in destination wedding planning, yoga retreats, corporate retreats, family reunions, student groups, and more. Muy'Ono Resorts create unforgettable Belize vacations for groups of all sizes.
Weddings
Plan your dream island, beach, or jungle wedding in Belize.
Retreats
Make some time for yourself with a yoga, fitness, or wellness retreat in paradise.
Groups
There's something for everyone, from SCUBA and student groups to corporate retreats and family reunions.
Families
Start planning your event or group vacation with our travel experts.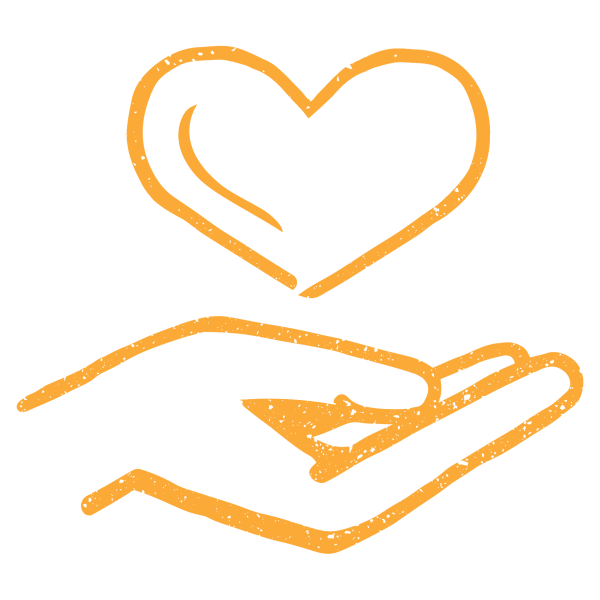 Philanthropy
Muy'Ono Resorts donate a portion of each reservation to local charities and encourage guests to Pack for a Purpose.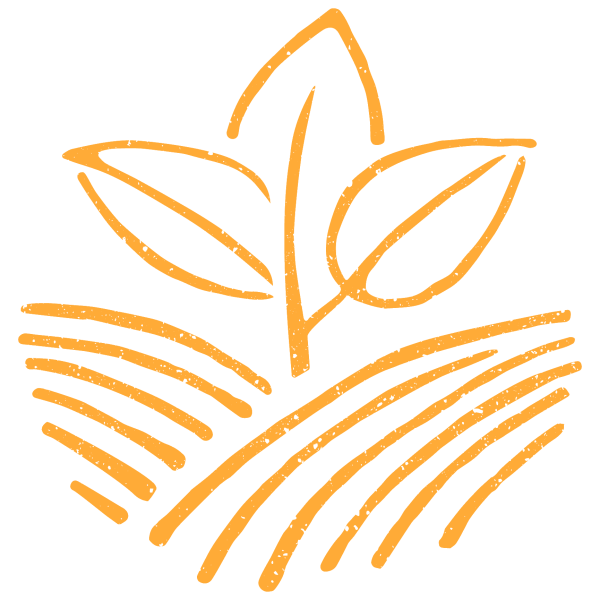 Sustainability
Muy'Ono Resorts are committed to conservation, from banning single-use plastic to using renewable energy.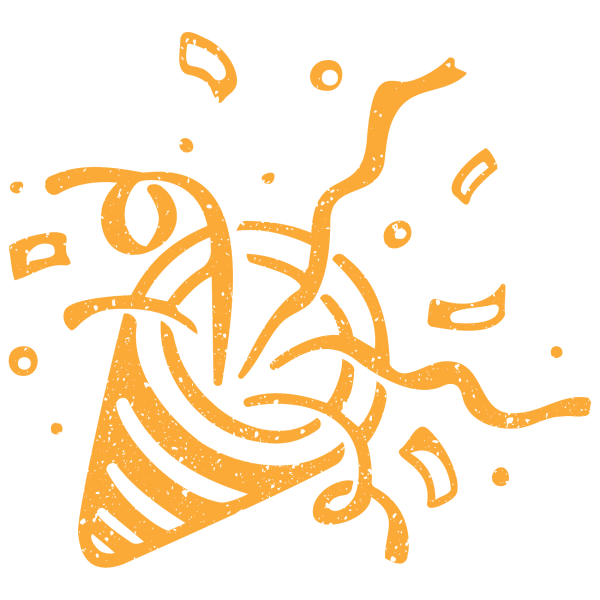 Creating "Wow"
Muy'Ono Resorts curates once-in-a-lifetime experiences and provides amenities that leave you saying "wow!"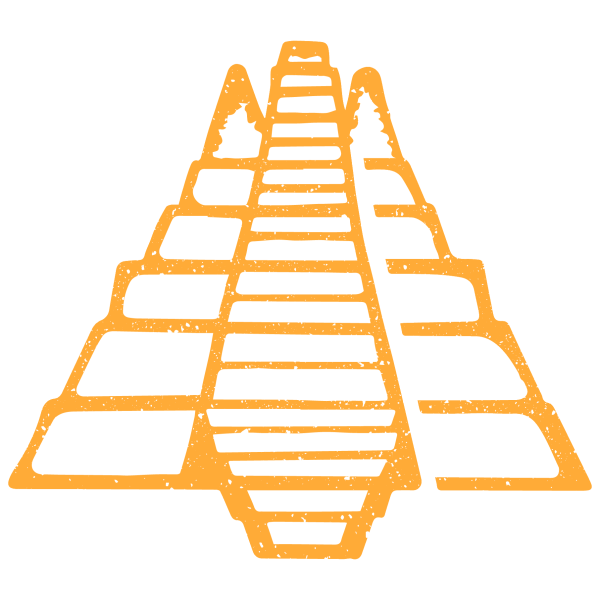 Celebrating Culture
Muy'Ono Resorts celebrates the beautiful diversity and history of Belize by offering unparalleled excursions.