Experiences That Give Back
Muy'Ono Resorts believe every traveler should have the opportunity to travel better. We are committed to creating a more responsible travel experience while protecting Belize's destinations. That's why Muy'Ono Resorts focus on preserving the beauty of Belize through initiatives such as philanthropy, sustainability, creating "WOW," celebrating culture, and innovation. We strive to conserve the natural world and be as low-impact as possible. By choosing a Muy'Ono Resort, you're truly choosing to travel better.
Committed to Community
---
A portion of every reservation is donated to a local community program, school, or non-profit organization in need of financial assistance. Each month different beneficiary organizations are selected, and we invite guests to match our donation upon check-out.
Pack for a Purpose
---
We are proud members of Pack For A Purpose, an initiative that allows travelers like you to make a lasting impact in the community. If you save just a bit of space in your suitcase to bring supplies, you can improve the lives of local children and families.
Charity Auctions
Muy'Ono Resorts offer highly discounted vacation packages to select non-profit organizations on consignment. These trips have sold well above market value at several events and have helped charities raise thousands of dollars around the world. Interested in offering a Muy'Ono Resorts package at your event? Learn more below.
Read More >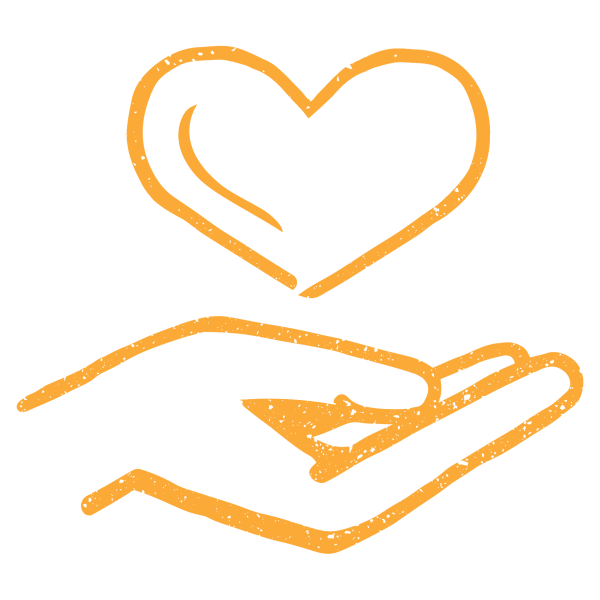 Philanthropy
Committed to Community​
Committed to Community​
Join us in supporting the local Belize communities. Pack a few extra items for school children, match our nightly charitable contribution, or ask us about offering a 5-night stay at your next charity auction.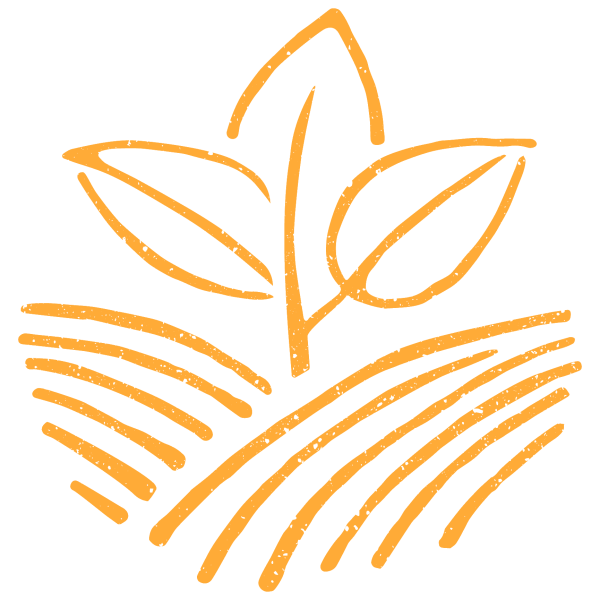 Sustainability
Preserving Belize
Preserving Belize
Muy'Ono Resorts is committed to preserving the natural environment and culture of Belize. We focus on eliminating any potential negative environmental impact associated with our operations and encourage our guests to do the same.
Here are some of our sustainable actions:
Eliminated the use of all plastic and styrofoam
Use of solar power, wind power, and LED lighting
Rainwater catchment system for water source
Use of reclaimed materials for renovations
Majority of the food served in restaurants is locally sourced
Participate in recycling and waste reduction
Use of reef-safe sunscreen
Knowledgeable guides that educate guests on reef and wildlife conservation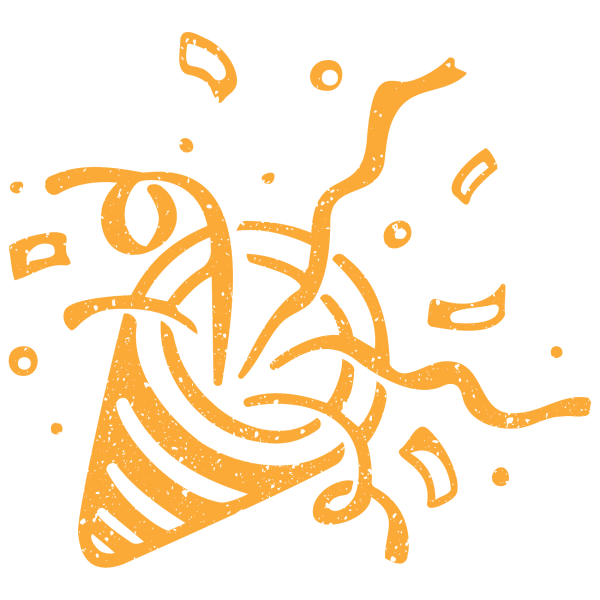 Creating "WOW"
Unforgettable Experiences
Unforgettable Experiences
Muy'Ono Resorts create memorable vacations that leave guests saying, "WOW!" We curate a set of once-in-a-lifetime experiences that are the foundation for great stories. With highly personalized service, we work to anticipate needs, fulfill desires, and make dreams come true.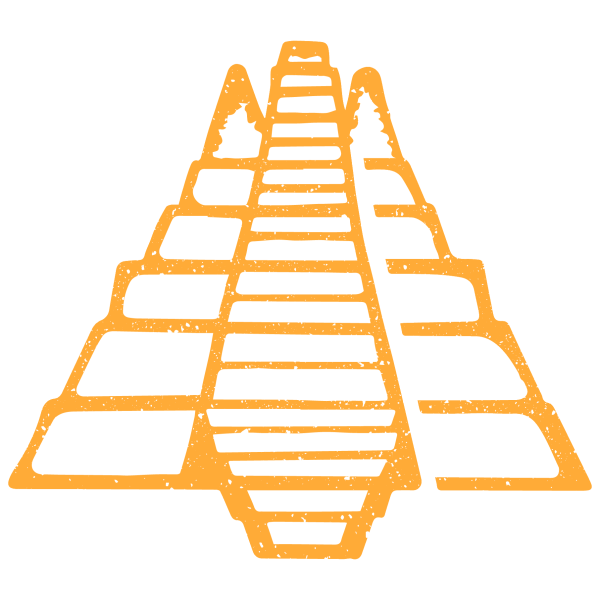 Celebrating Culture
Authentically Belize
Authentically Belize
Muy'Ono Resorts bring the unique and diverse cultures of Belize directly to guests. The team reflects the "melting pot" of ethnicities that create and sustain this celebrated culture. We openly share our stories and offer a variety of immersive experiences that enrich travelers' lives.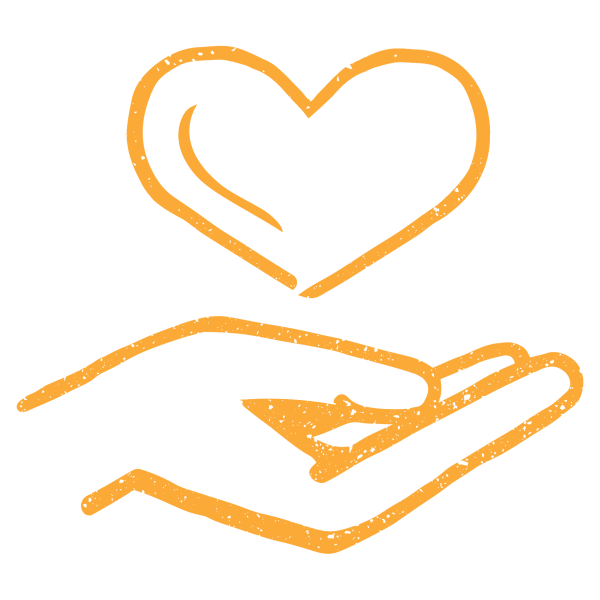 Employer of Choice
Team Muy'Ono
Team Muy'Ono
Muy'Ono Resorts is the "employer of choice" in Belize. We take pride in creating a work environment that attracts, retains, and cultivates superior talent. We invest heavily in development and educational programs that provide opportunities for professional and personal growth.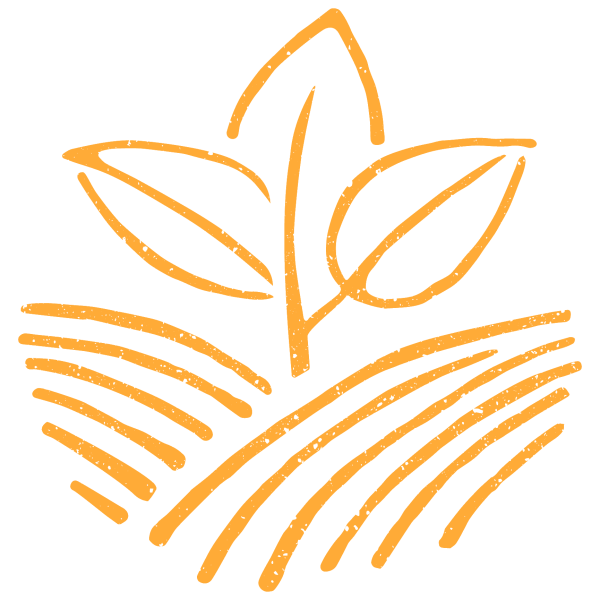 Innovation
Advancing Technology
Advancing Technology
Muy'Ono Resorts leads the industry in innovation to enhance the travel experience. From the use of advanced technologies to personalized vacation planning and the seamless integration of tours, excursions, and dining, we are constantly experimenting with new ideas and methods.