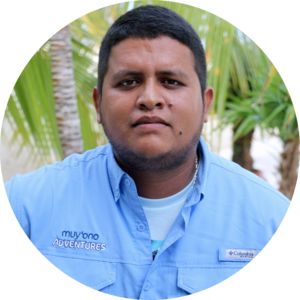 Juan Mendez
Ranguana Caye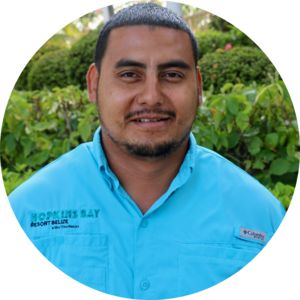 Teo Giron
Hopkins Bay Resort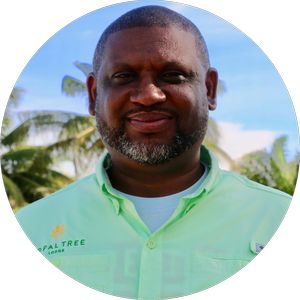 Ken Williams
The Placencia Resort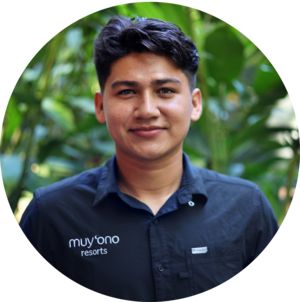 William Perez
Thatch Caye Resort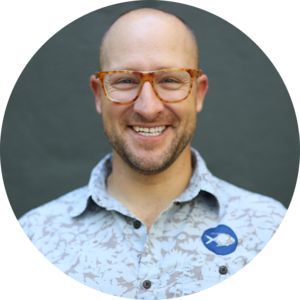 Damien Nurre
Blue Horizon Lodge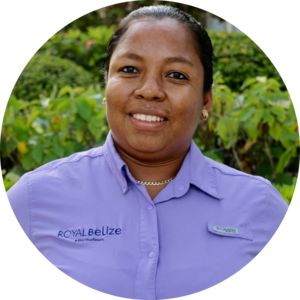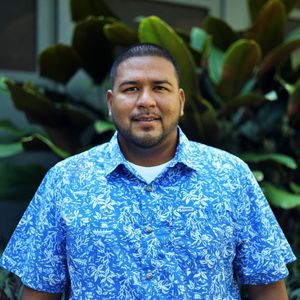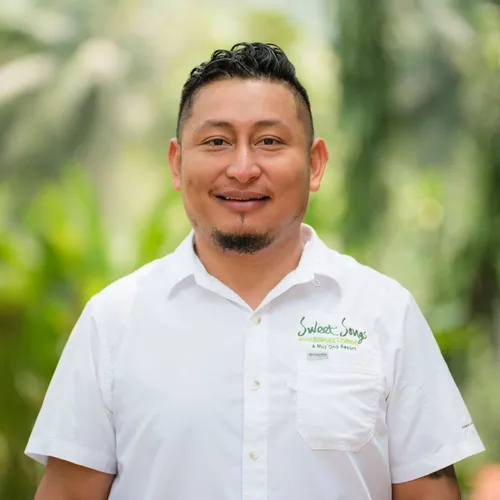 Management and Operations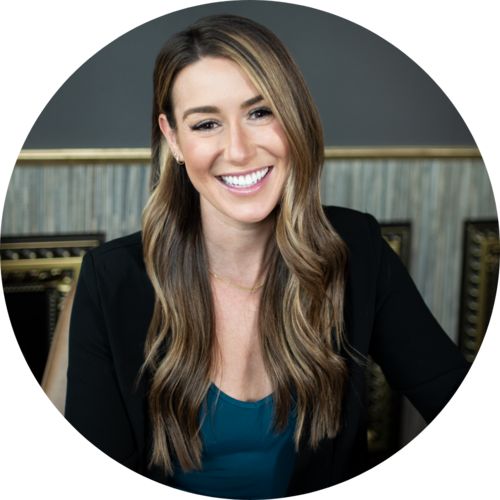 CORTNEY LEBENS
Chief Executive Officer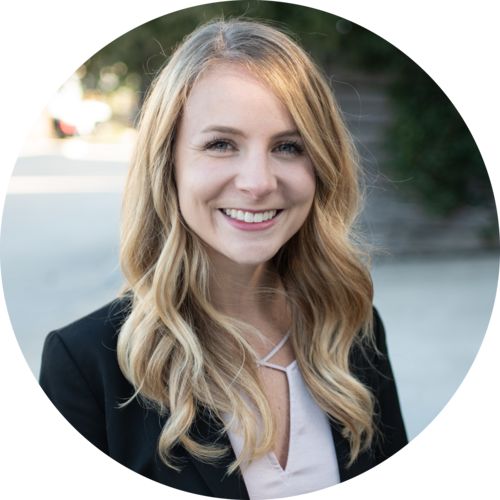 KINSEY EAST
CHIEF MARKETING OFFICER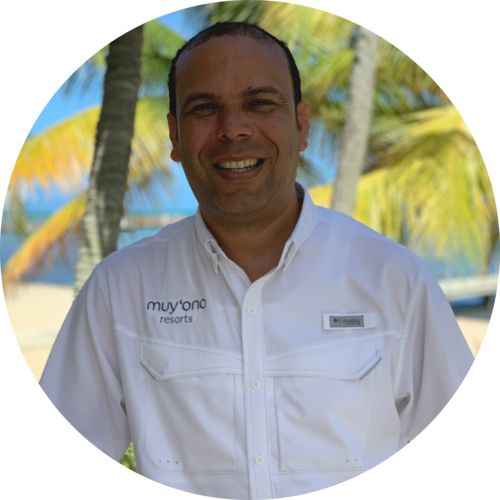 REYNALDO MALIK
OPERATIONS DIRECTOR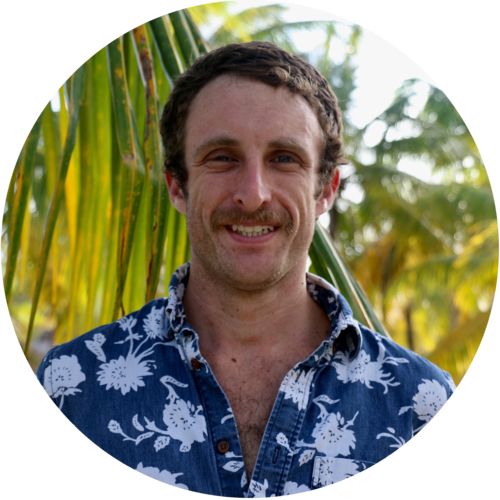 ANTHONY JACOBS
REVENUE DIRECTOR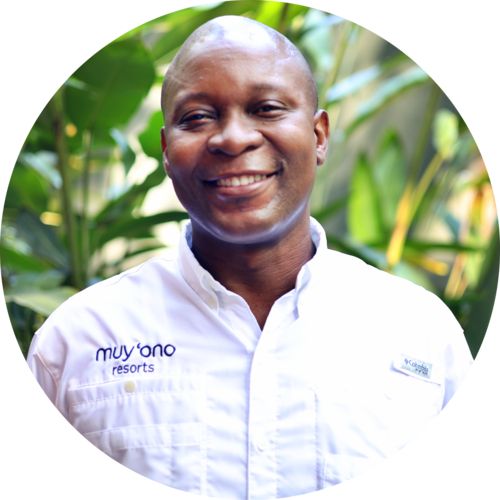 LUDRICK GOFF
RESERVATIONS MANAGER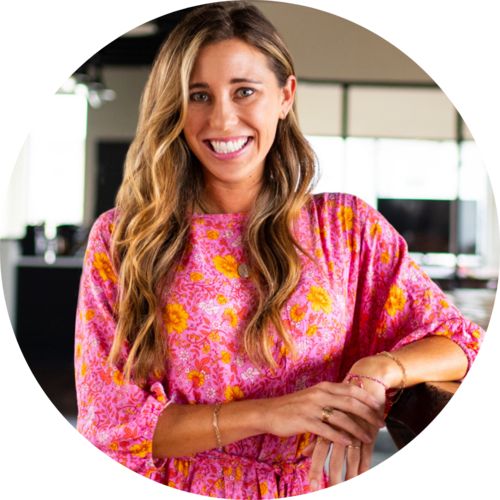 MAILE FLOYD
Marketing Director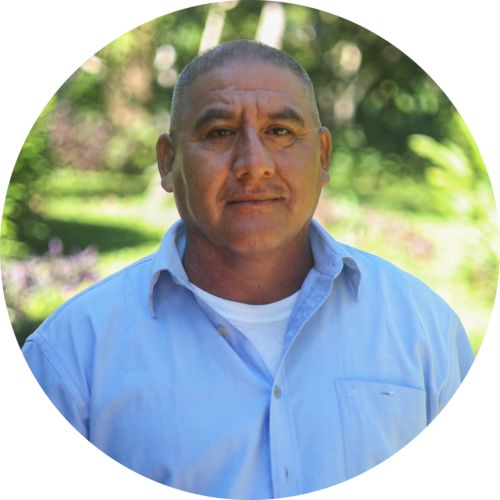 CHRISTOBAL TECK
FARM MANAGER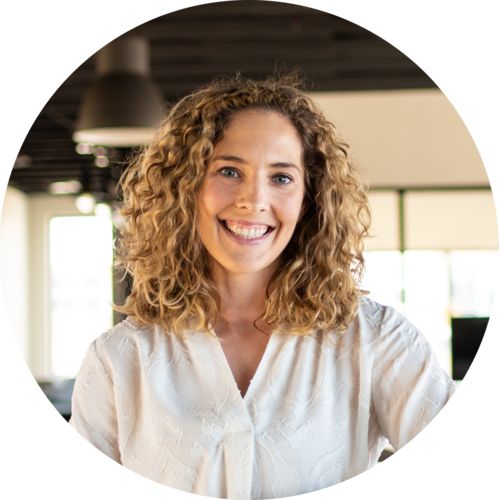 JESSICA BRYANT
SR. OPERATIONS MANAGER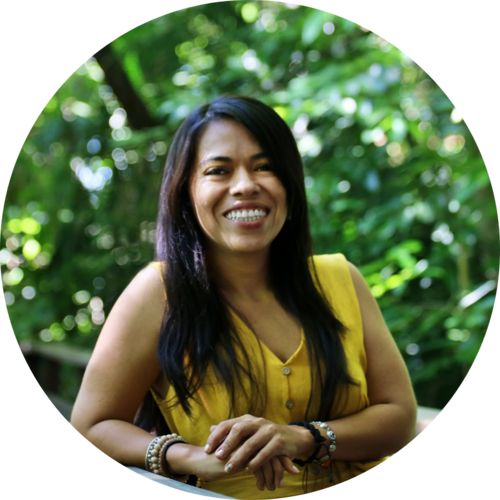 LIZBETH CASASOLA
GROUP SALES COORDINATOR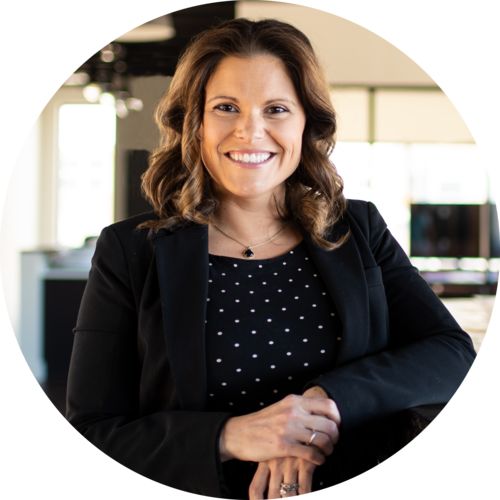 MICHELLE HOPKINS
RESERVATIONS MANAGER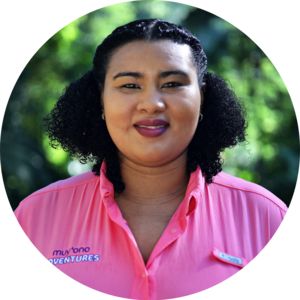 LEKEISHA SMITH
FINANCIAL CONTROLLER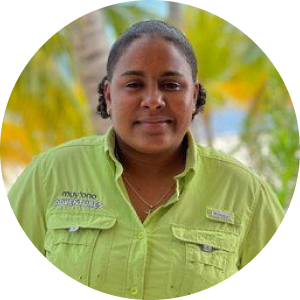 MAYESHA MCLAUGHLYN
TOUR OPERATIONS MANAGER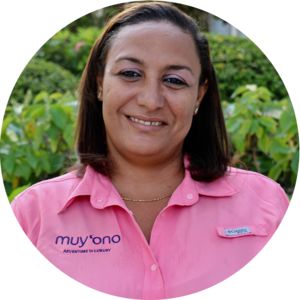 MARISA LOPEZ-DORADO
HUMAN RESOURCES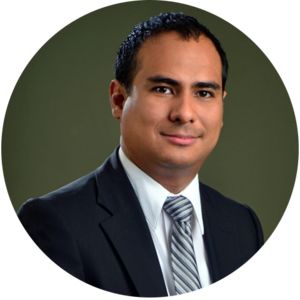 ESTEVAN PERERA
LEGAL COUNSEL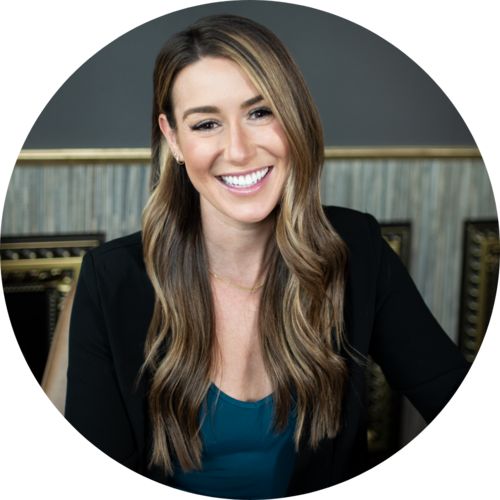 CORTNEY LEBENS
Co-Founder & CEO
Cortney Lebens is the Co-Founder and CEO of Muy'Ono Hospitality. In this role she defines the company's mission, vision, values and culture. She sets the business strategy and oversees all functions of the firm including sales and marketing, reservations, vacation planning, and resort and tour operations. An inspirational leader, she is the exemplar of the firm's core values and sets the standards for the guest experience creating amazing vacation experiences from start to finish.
Cortney is the architect of Muy'Ono's "Travel Better" initiative that is built on the six pillars of philanthropy, sustainability, innovation, celebrating culture, being the employer of choice, and creating WOW! She acquired a knack for customer service in high school as a bank teller in her hometown of Fredericksburg, Texas. After graduating from Texas State University, she returned to the bank in a management position. She performed brief stints in high-fashion retail, medical device sales and management consulting before joining the Muy'Ono team and taking control of the day-to-day operations.
While home is in Texas, she maintains a slightly insane fitness routine and empowers others to live a healthy lifestyle. An avid SCUBA diver and snow skier, she also enjoys all kinds of fishing, hiking, boating and being outdoors. Most weekends you can find her at one of Austin's many live music venues dancing to Texas country music.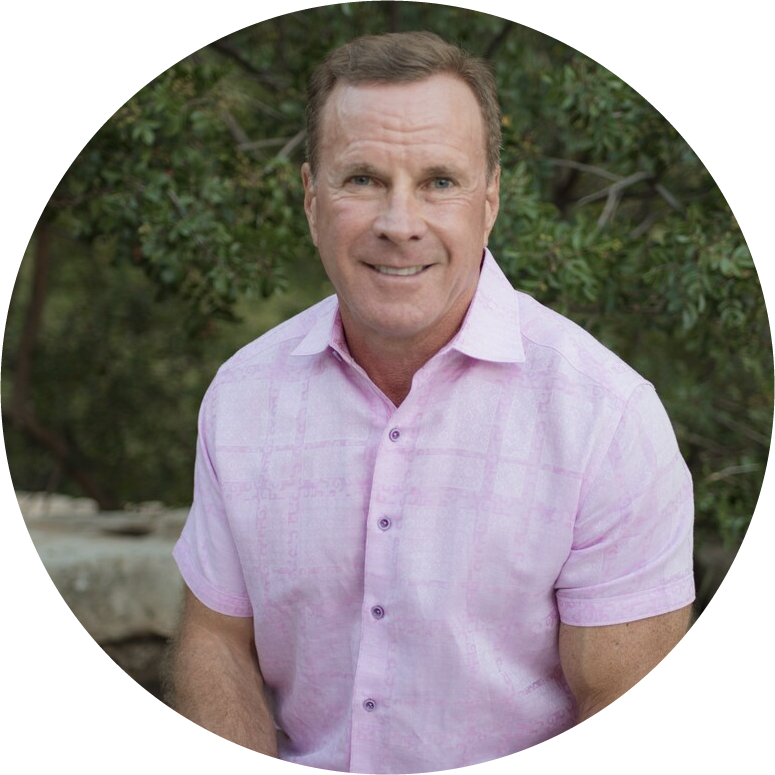 Bill Poston
Co-Founder & Chairman
Bill Poston is the Co-Founder of Muy-Ono Management and its current Chairman. He works with the CEO to formulate strategy for the company and was instrumental in initially defining the firm's vision and mission. He is a resort owner himself and spends his time working with other resort owners to establish new relationships and ensure ongoing client satisfaction.
Bill began his hospitality career in 1985 as a front desk clerk at a truck stop motel. From there he made his way through every function of the hotel business from room operations, housekeeping, food and beverage, accounting, marketing, general management, and, ultimately, resort owner. He even worked unsuccessfully as a valet for one ignominious evening. He has worked in business hotels, historical properties, and luxury tropical resorts.
Prior to his work in Belize, he ran a large resort on the island of Oahu in Hawaii and worked as a consultant bringing new design innovations to the industry. Bill is an entrepreneur, business advisor, investor, philanthropist, educator, and adventurer. He is the founder or principal owner of over fifteen companies and nonprofit enterprises. When he is not working he is SCUBA diving, fishing, snow skiing, backpacking or cruising the Caribbean. He likes good wine.