There's nothing like spending the holidays in Belize, where warm tropical vibes meet festive traditions, delicious food, and thrilling adventures. Whether planning a Caribbean Christmas or a New Year's getaway, Muy'Ono Resorts invites you to celebrate in Belize like never before. Explore this guide to learn about the holiday resort experience, special menus, travel trips, and where to stay.
Reasons to Spend the Holidays in Belize
1.Holiday Traditions: Just because you're traveling during the holidays doesn't mean you can't participate in beloved traditions. Muy'Ono Resorts make it easy to celebrate in Belize, bringing your favorite holiday festivities, foods, and spirits to every vacation. 
2. Special Menus: Delight in mouthwatering holiday menus specially crafted by Muy'Ono Resorts' incredible chefs and farm-to-table produce. Don't worry about missing out on your favorites. From traditional holiday dishes to Caribbean-inspired treats, these menus will leave your taste buds wanting more.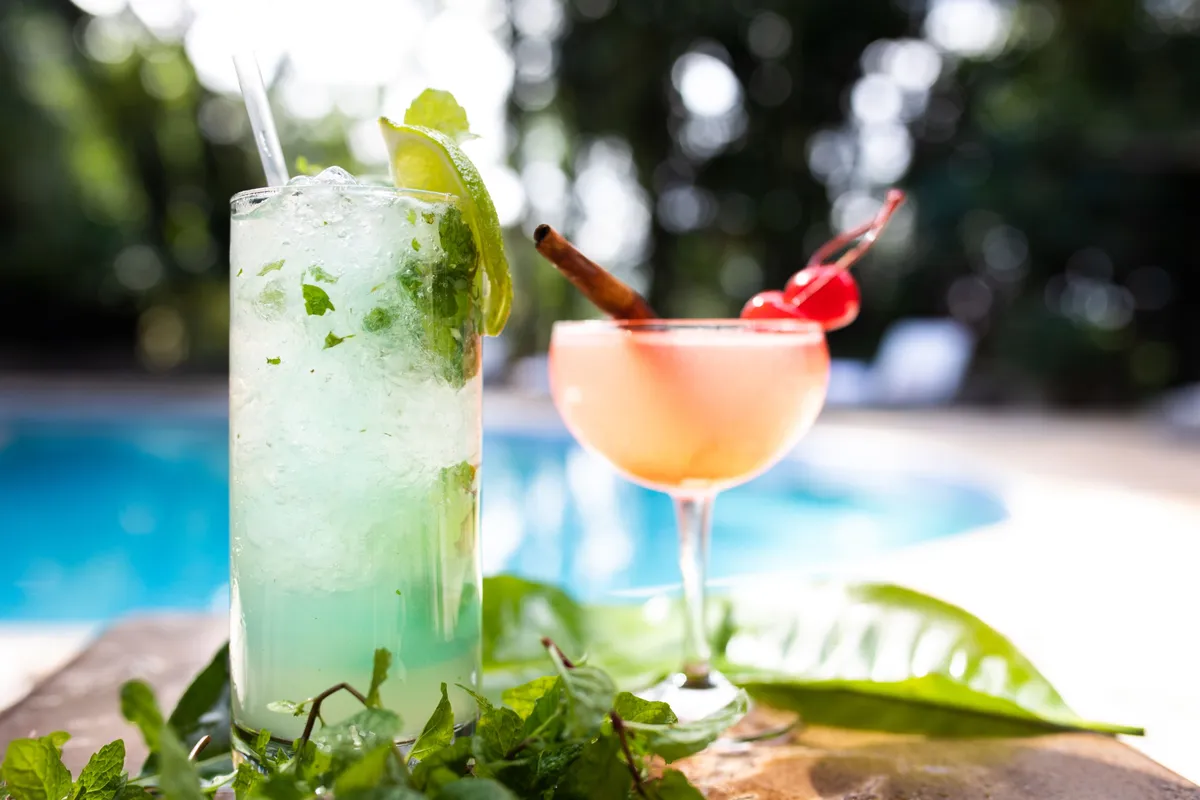 3.Perfect Family Vacation: Belize welcomes families and groups of all sizes, from those traveling with immediate family members to those embracing the holiday spirit with extended family. Make memories together with a range of activities suitable for all ages, styles, and preferences. 
4. Cultural Immersion: The holidays in Belize are the perfect time to learn about new cultures and traditions. Guests at Hopkins Bay Resort can enjoy Garifuna drumming shows and guided tours to explore this fascinating culture. Other popular towns welcome visitors to their holiday festivities like parades, grill-outs, and firework shows.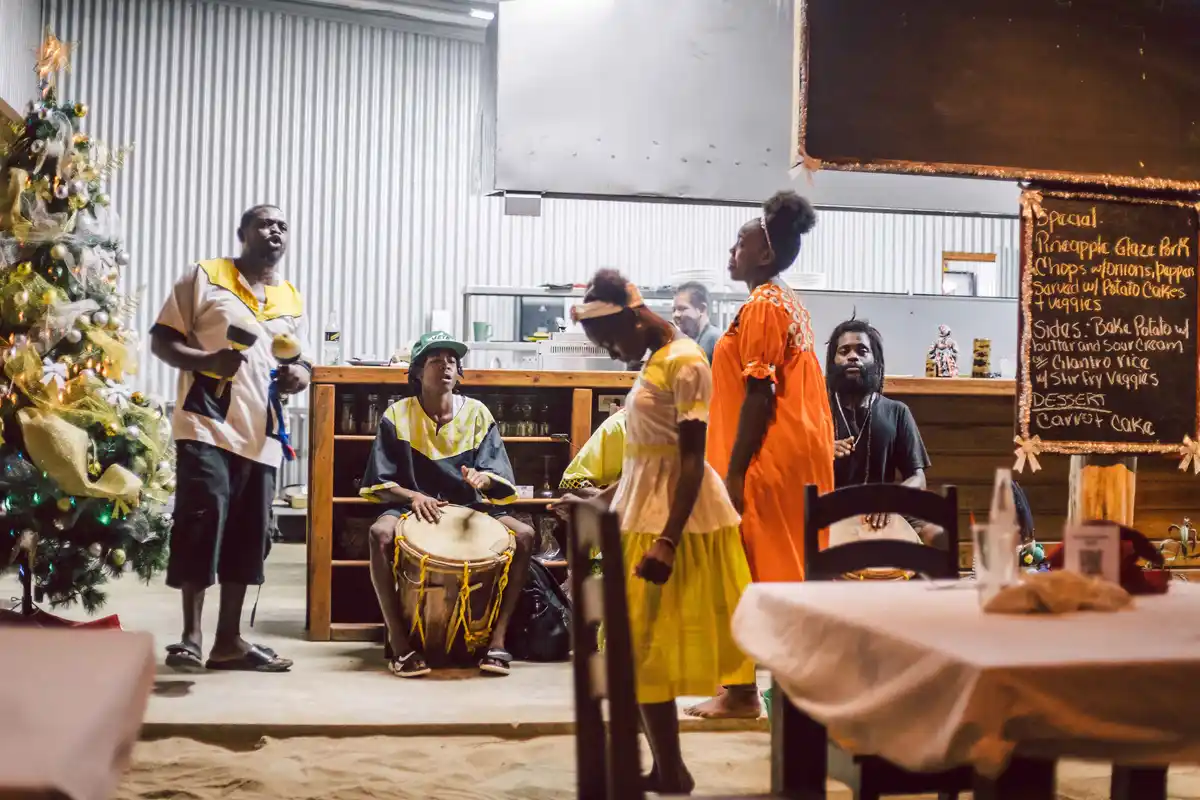 5.The Weather: The only white Christmas you'll experience in Belize is the white sand beneath your toes. Belize's winter and holiday season boasts warm and sunny days and cool nights, allowing you to pack sundresses, bathing suits, and flip-flops instead of ski jackets. Enjoy the tropical climate at any Muy'Ono jungle or island resort. 
6.Christmas Tree Contest: Christmas in Belize with Muy'Ono Resorts is special! Each resort competes in the annual Christmas Tree Contest, using innovative strategies to create and decorate the trees. One year, Thatch Caye's tree featured reclaimed wood, collected fallen thatch, and sparkling lights.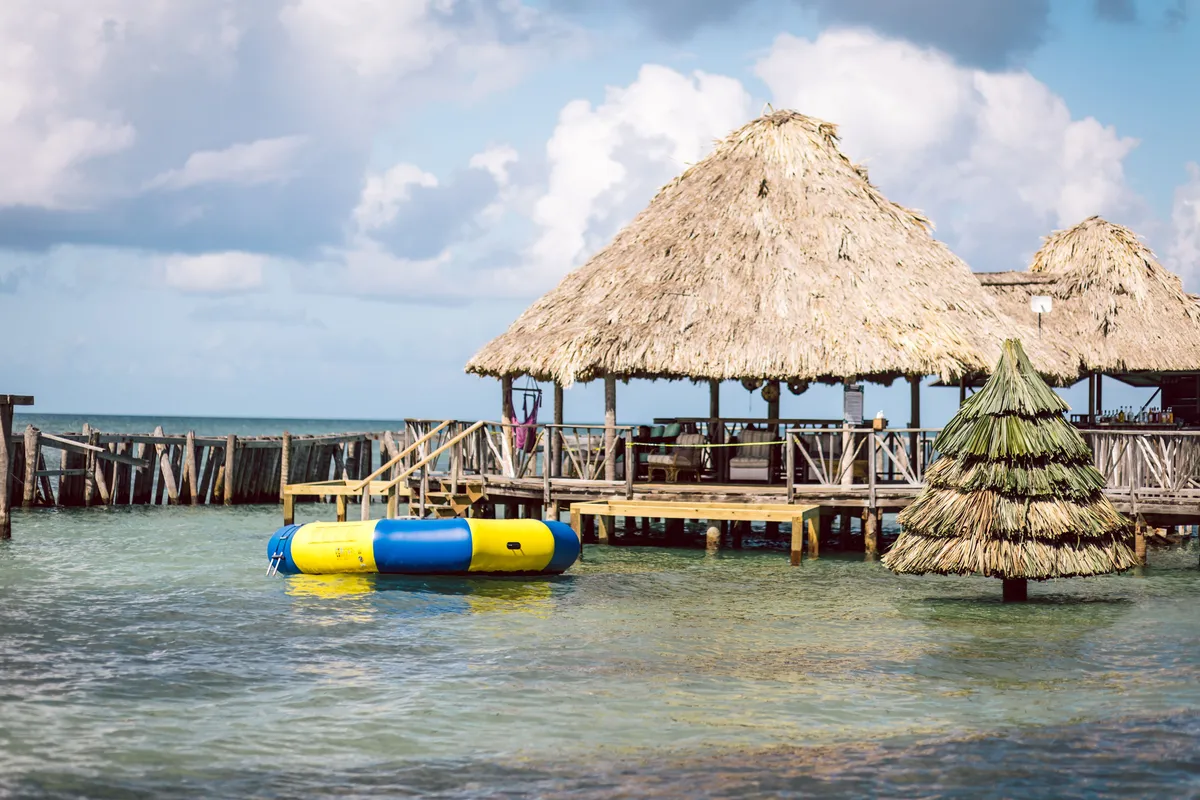 Where to Stay During Holiday Season
1.Turtle Island Resort: Turtle Island Resort is your perfect Belize holiday home base, offering easy access to lively San Pedro, Ambergris Caye. The island is known for year-round events, including festive Christmas and New Year's celebrations. Drive by golf cart to see the town's decorations, visit bars and restaurants for music, snacks, and dancing, and enjoy local parades. 
2. The Placencia Resort: Located in one of Belize's most popular coastal towns, The Placencia Resort offers the perfect family-friendly holiday getaway. The resort has amenities and adventures for all ages and is just a short drive from various restaurants, shops, and local events. Chill beachside at the largest pool in Placencia or embark on adventures from reef to jungle.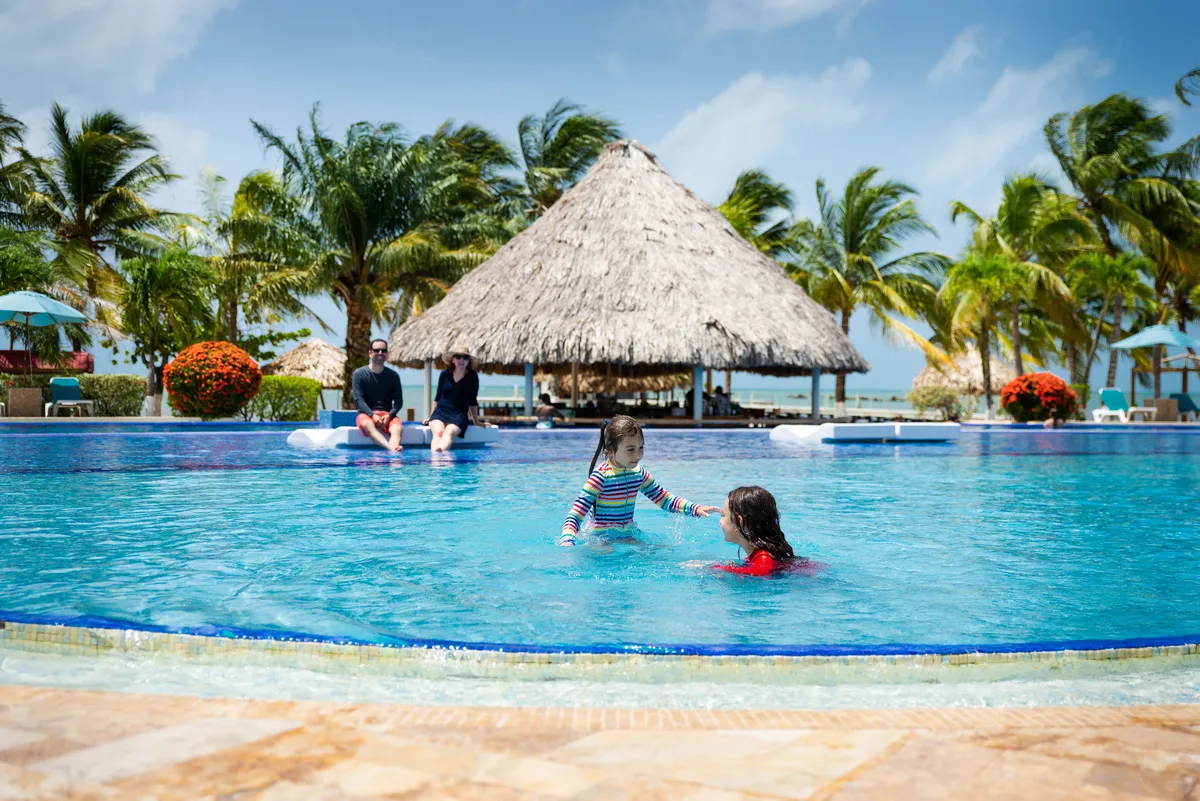 Holiday Travel Tips
1.Book Early: With winter being the busiest season in Belize, it's crucial to secure your bookings early. Take advantage of special offers and beat the rush on your preferred dates, accommodations, and activities.
2.Plan Travel Time: Planning your travel schedule carefully during the busy holiday season is essential. Consider your arrival times, connections, and commuter flights to ensure a seamless and stress-free journey.
3.Pack Sunscreen: While the sun may not be shining back home, we can assure you it is in Belize. Remember to pack sunscreen to enjoy all the best things to do in Belize. Check out our Belize Travel Checklist for more tips and packing advice! 
4.Check Your Phone Plan: If this is your chance to get away from the phone, this isn't the tip for you. However, to stay in touch with relatives during the holidays in Belize, check with your mobile provider about an international phone plan. 
If you're seeking a holiday that blends tradition with adventure, relaxation with excitement, and family bonding with cultural exploration, Belize is the perfect destination for your next holiday getaway. Find the perfect Muy'Ono Resort and join the festivities during this special time of the year!