Searching for a family vacation that offers the perfect combination of luxury and adventure? Look no further than Royal Belize. With exceptional attention to detail, this private island promises a memorable experience for everyone. Explore the top five reasons Royal Belize is the best family resort, from its spacious villas and secluded beach to its outdoor activities and exceptional service. So, pack your bags and prepare for an unforgettable Caribbean getaway with your loved ones at Royal Belize.
1. All-Inclusive Private Island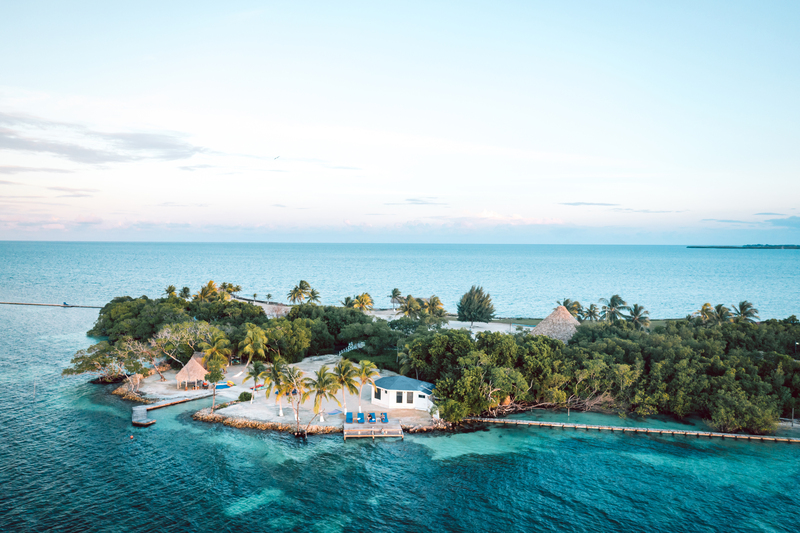 Royal Belize provides a luxurious and all-inclusive private island experience where guests can enjoy exclusive use of the entire island, ensuring privacy and safety without any interruptions from other guests. Access to premium amenities, such as a secluded beach, kayaks, and unlimited alcoholic or nonalcoholic drinks, is included with no additional costs, so you can rest assured that everything and everyone is taken care of! With only one group on the island at a time and a highly trained team committed to maintaining the highest standards of cleanliness, your family can take health and safety seriously.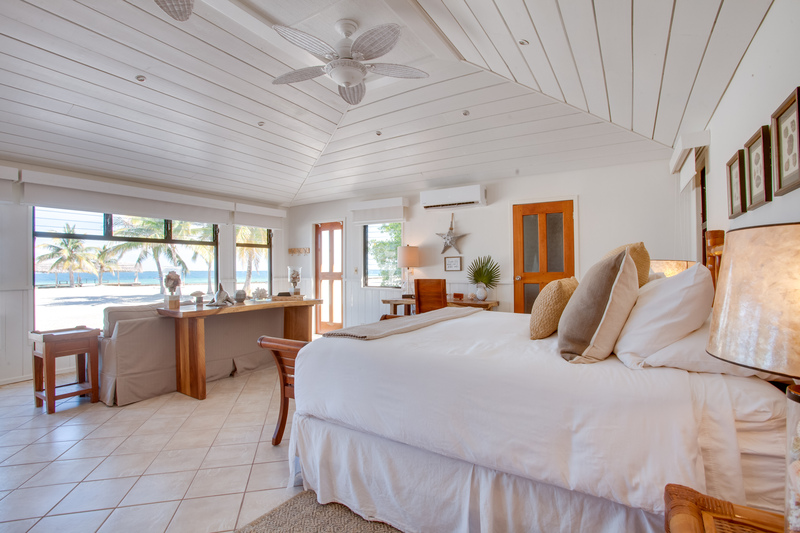 Royal Belize offers accommodations for families of up to 16 people, with three villas and a bunkhouse providing plenty of space for everyone. The Big House is the largest villa, featuring three private suites with king-sized beds and stunning panoramic windows. The Hibiscus House and Little House are individual suites with unique features, including an outdoor daybed and a private beach. The bunkhouse provides six additional twin beds and a detached bathroom with two showers, perfect for the kiddos. All accommodations are air-conditioned, ensuring a comfortable stay while enjoying the gorgeous Caribbean views.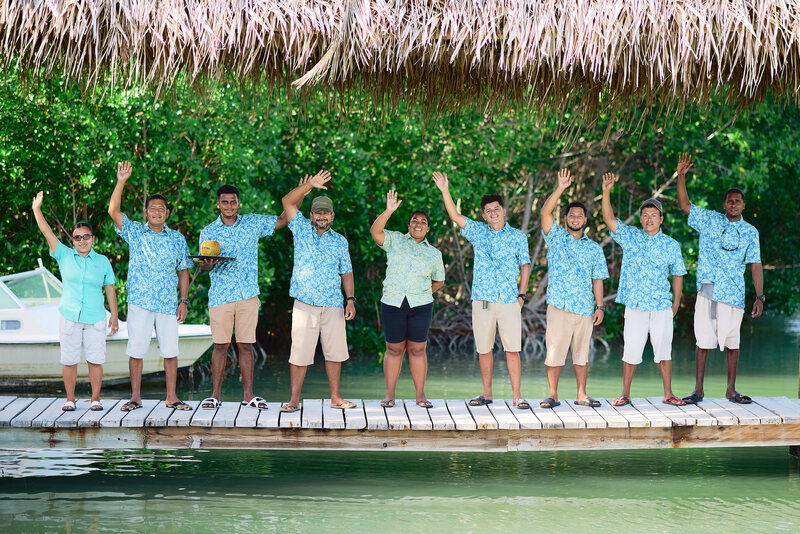 Royal Belize offers a worry-free experience with a 1:1 guest-to-staff ratio. Your private island getaway includes a dedicated team comprising a personal chef, concierge, island manager, housekeeper, and licensed boat captain. From the moment you and your family step off the airplane, you'll be treated like royalty with complimentary VIP transfers and personalized service. In addition, the team is happy to spend as much or as little time with you as you desire, from playing a volleyball game with the kids to showing them where the Nurse Sharks and Stingrays hide. So whether you're looking for a relaxing vacation or a more adventurous experience, the island team is ready to provide the perfect balance. Think of them as your personal concierge and a trusted friend who can anticipate your every need.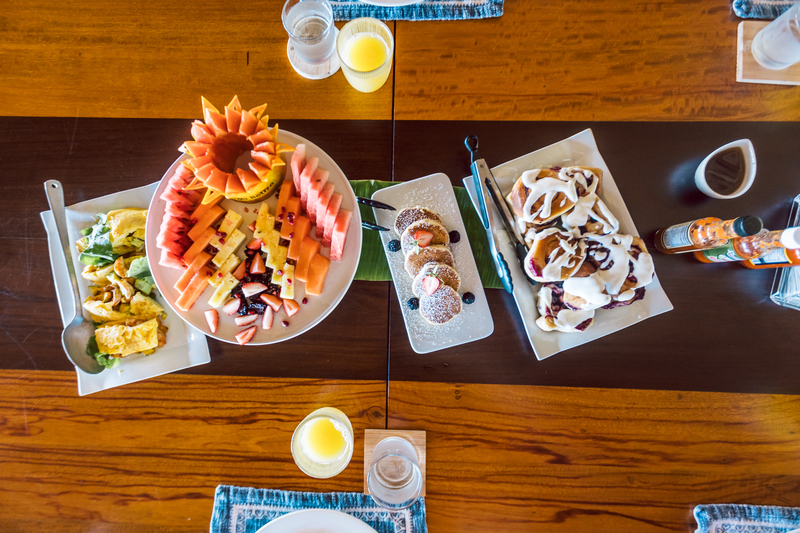 It is guaranteed that your family will be talking about the dining experience at Royal Belize long after your visit. The island's world-class chef is dedicated to creating a truly unforgettable culinary journey using only the freshest local ingredients and island harvests. In addition, your concierge will tailor your culinary adventure to your tastes and preferences, ensuring that even the pickiest eaters (yes, we're talking about the kiddos) and those with dietary restrictions are catered to. With delectable breakfasts, lunches, dinners, and daily snacks, you can leave the stress of meal planning behind and focus on what's truly important – spending quality time with your loved ones surrounded by stunning natural beauty.
5. Activities For All Ages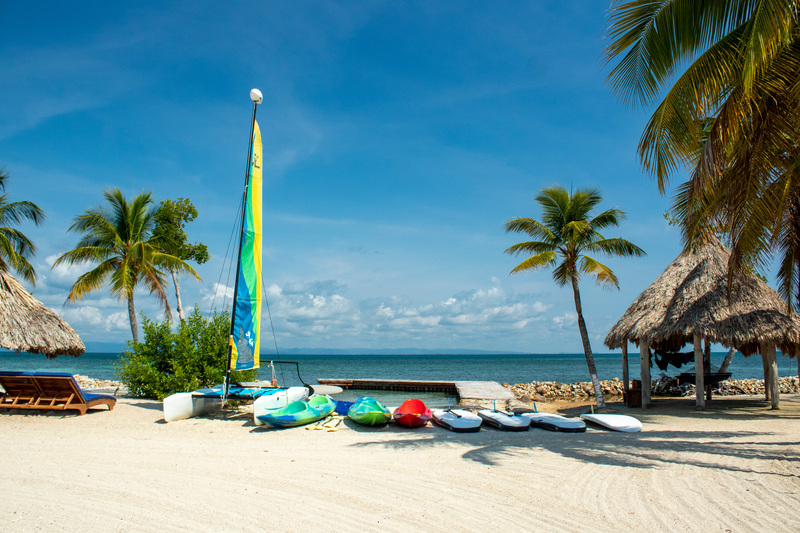 At Royal Belize, there's never a dull moment with activities for all interests and skill levels. Soak up the sun in a hammock or enjoy beach volleyball and cornhole games. For underwater enthusiasts, book a snorkeling or diving trip to the world-famous Belize Barrier Reef. Relax with optional yoga classes and massages, or embark on an adventure with complimentary kayaking, stand-up paddleboarding, and Hobie Cat sailing. With a mix of exciting beach games, water sports, and relaxation activities, Royal Belize promises an unforgettable vacation experience for all ages.