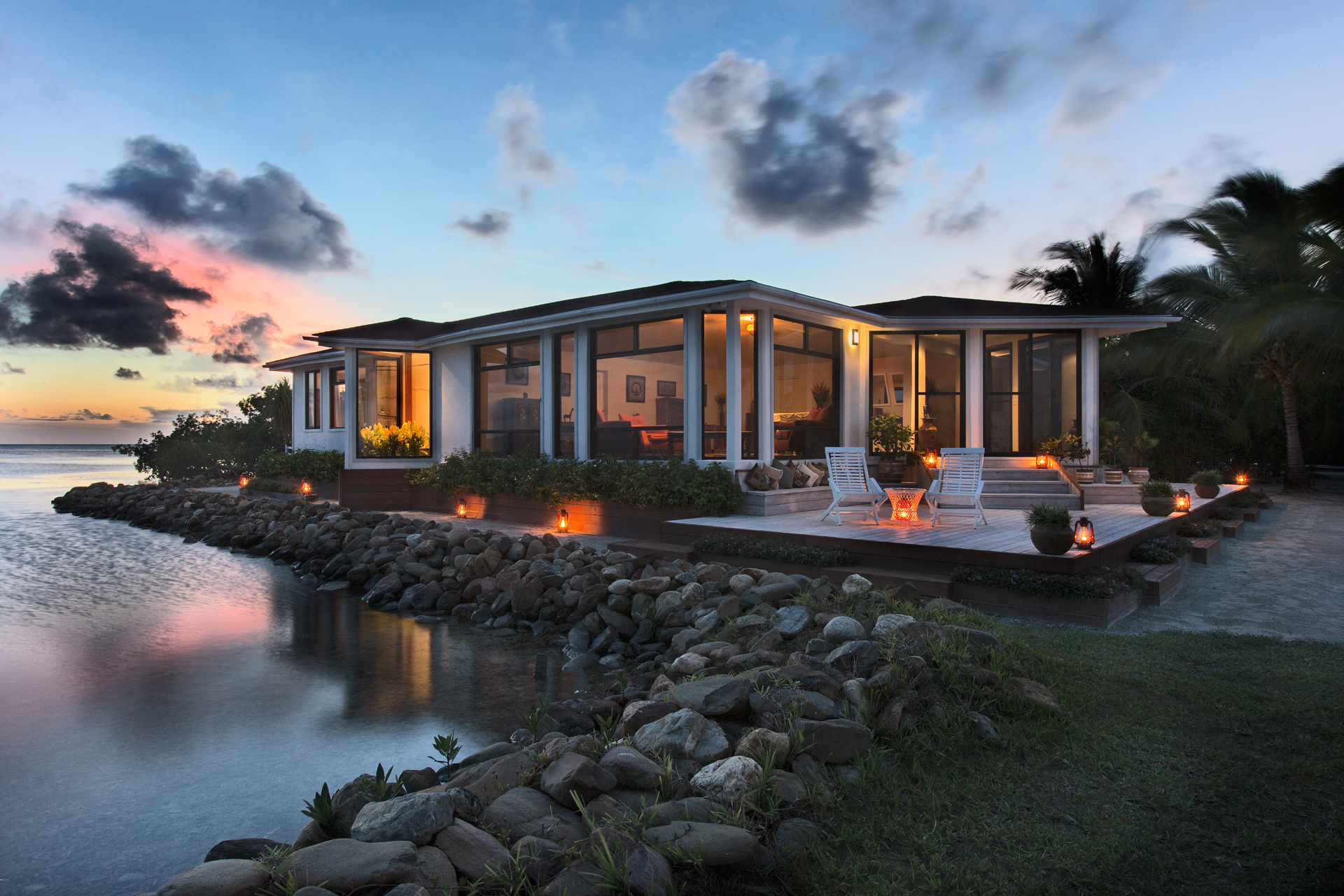 WE WORK AS A TEAM
No one person is bigger than the brand or team.
We wear many hats. Everything is everyone's job.
We celebrate success and overcome obstacles together.
We share the burdens and the rewards of service.
WE TREAT GUESTS LIKE FAMILY
We show care and compassion in all that we do.
We build trust and confidence with our guests.
We create lasting personal relationships.
We turn unfavorable situations into positive experiences.
WE AIM TO CREATE "WOW"
Our goal is to provide unforgettable experiences.
We anticipate needs and fulfill desires.
We make dreams come true.
We strive to create great stories.
WE DO "WHATEVER IT TAKES"
If it is worth doing, it is worth overdoing.
The guest experience is priority number one.
Serving guests is a privilege and a passion.
We stay humble and hungry.
WE SWEAT THE DETAILS
We obsess about the guest experience.
We understand that little things matter.
This is our home and we are proud of it.
Perfect is always perfectly acceptable.